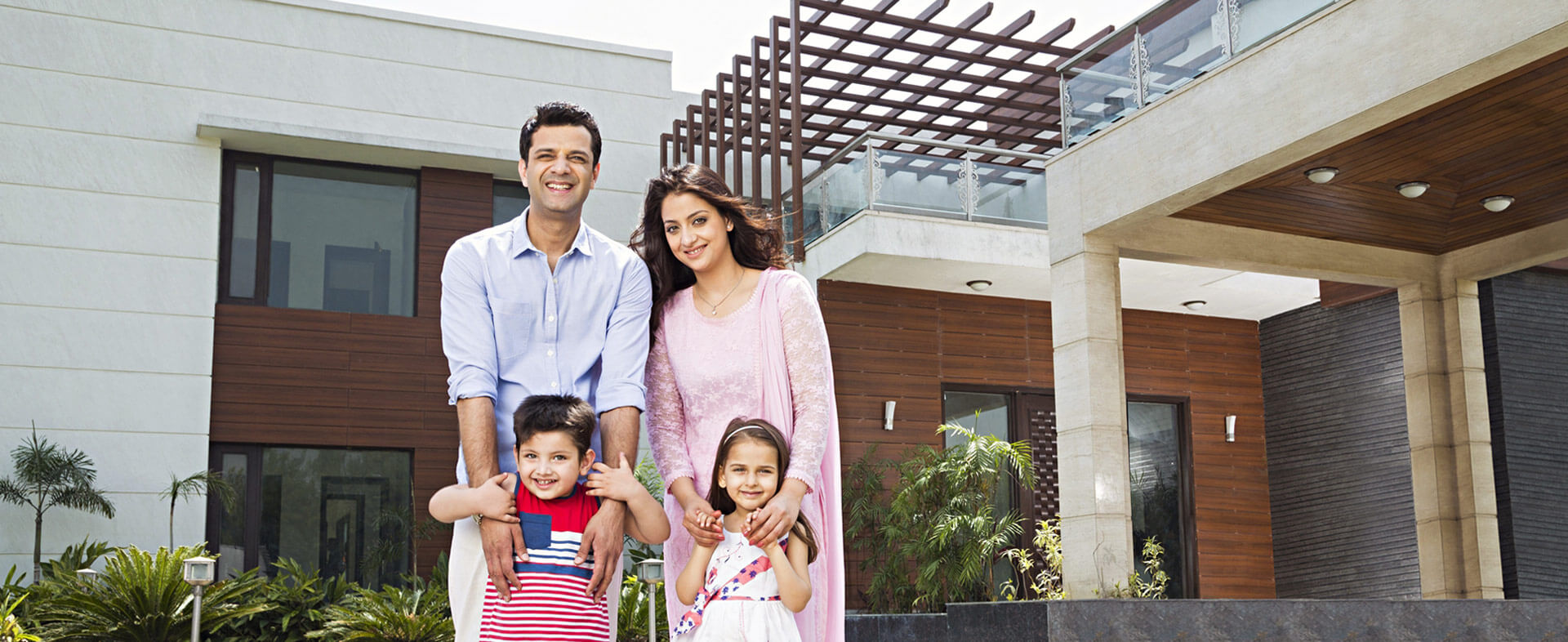 Timely repairs

make them last for generations.
REINVENT
YOUR SPACE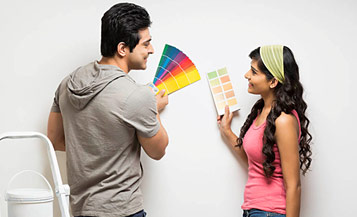 With the festivities around the corner, you would want your house to don a new look. A fresh new feel gives a sense of joy and celebration in the household that lasts all through the celebrations and as cherished memories for years to come. Here are few ways in which you can give your place a brand new look!
DE-CLUTTER

Items randomly discarded through the household gives it a stale and sluggish feel. Not only does it makes the place look messy it also points at mismanagement and a lack of storage space. Decorative items too look out of place if they are not properly arranged. Minimal interior decoration has universal appeal. So cut down on all the frills and opt for a stark and clean look for your home this season.
FRESH COAT OF PAINT

The easiest way to liven up the interiors of your space is to give it a fresh coat of paint. It lifts the mood of the house and makes it shiny and bright. No amount of redecorating can rival the awesomeness of colour coordinated walls if done tastefully! It is also a great way to reach out to all the unattended parts of the house and fix those leaks and damps, the holes from nails that needs to be evened out or the plastering that has to be redone.
PEST NESTS

A long line of termites along the wall is such an eyesore especially when you have guests over and they point it out blotching all your efforts to make your home look beautiful. Ants, cockroaches, termites, lizards are all common pestilences that challenge our efforts to remove them regularly and win. So instead hand over the reins to the pest control and ensure a clean and pest free accommodation for you.
FURNITURES NEED ATTENTION

Be it the grandfather's old arm chair or the anniversary gift from hubby, or a double door closet, each piece of furniture that you own deserves its own share of maintenance and retouching. If you are in the do-it-yourself mood, buy burnish, paint or even wax and polish up those dull surfaces. Hammer the protruding nails and get rid of the drab sofa covers and home linen.
FIX THE FIXTURES

Rusted nails protruding from the walls, sellotape all over the room, stickers and crayons on the walls and floor by the sly little artiste in the house, all add to our woes. Get rid of these and see how your room transforms itself. Gigantic tangled mess of wires and old discarded electronics are a big no-no if you wish to have a safe home. Do away with malfunctioning electronics as safety is better than cure any day!
These relatively easy yet effective plans weave magic through your home and help it look sparkling and fantastic. Welcome the festive season with a pretty pad without burning a hole in your pockets.