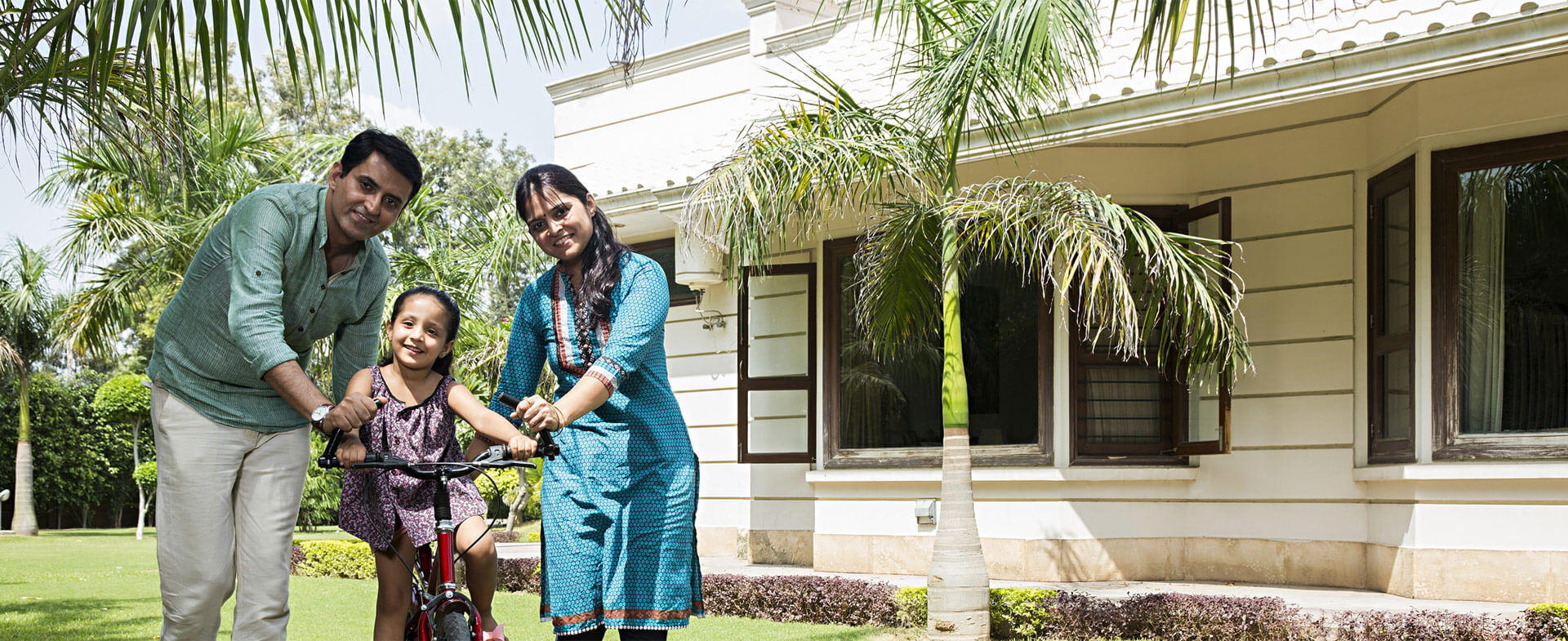 Your dream home should last for generations

use the best quality Cement.
Fads that don't fade with time
When it comes to interior design there are macro trends and micro trends. With the latter being the topic of discussion here. Since design trends are constantly evolving, there is something out there for everyone.
Now with trendy accessories and materials being offered in all kinds of furnishing stores, it's become all the more easier to stay attuned to global trends. Here are some fantastic interior design fads to take note of. Read on to find out which trend may make its way to your home.
Sustainability:
Sustainability is the word of the year. The more we gain awareness the more we understand the impact our decisions make on our environment and planet. Anything from indoor gardening to vertical herb gardens are popular features for kitchens as such. But the key to sustainable interior lies in the design materials. For instance, choose materials that are locally sourced and last longer than synthetic materials that fade and need to be constantly redone. Seek quality materials for your countertops and surface treatments that truly stand the test of time.
Install energy efficient light fixtures as well as wall faucets to minimise the water footprint of your home. There is no better time to invest wisely in your home's future through sustainable practices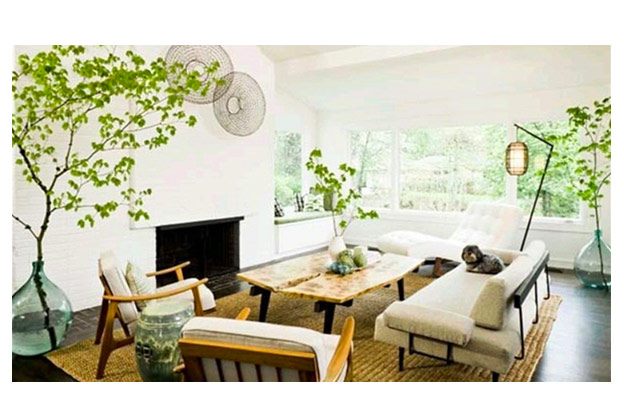 Artisanal fixtures:
The increased levels among homebuyers has resulted in a strong preference for fixtures from local artists and artisans rather than corporate brands. Hand work done over these fixtures with finishes achieved through multi-step processes are often considered to have superior craftsmanship as well.
This is because there is a hand crafted feel which is more authentic and unique compared to the millions of machine made fixtures. Some even tend to believe that the story behind the making of the fixtures too lends to its authenticity. Since we have a plethora of artisans here in India who specialise in various traditional artistry, artisanal fixtures just tend to make sense in interior design.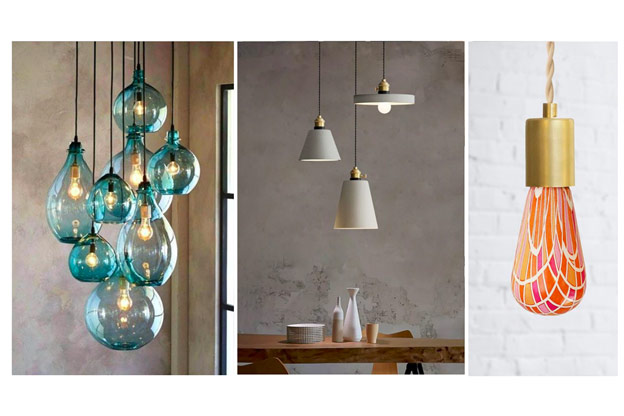 Velvet:
If there is one texture that is always sure to add a flare of royalty it has to be velvet. This has been growing in popularity recently over the past few years and is set to be a trend that is here to stay. Even though this is an old fabric that is seen as a bit outdated, it has been gaining a lot of attention lately. One of the best ways to incorporate this material into your home is undoubtedly through your upholstery. There are newer ways of seeing this relatively old fabric come to life, through velvet wallpaper and other textile accessories.
So whether it is a whole wall or a small accent like a throw pillow, this trend will stay in vogue for a couple of years more to come. The popularity continues not only because of its luxury or richness, of it but also because of the ease with which it can be interwoven into household interiors.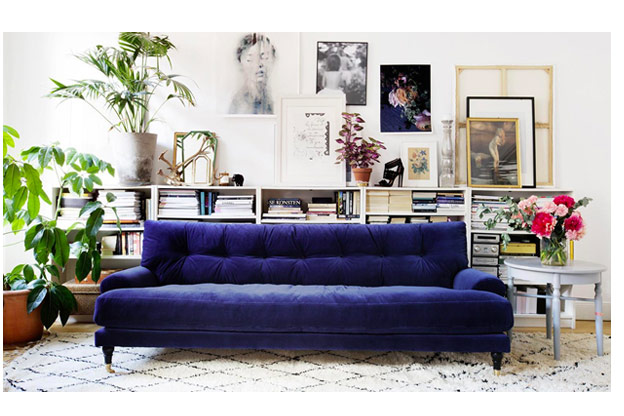 Richer colors:
Millennial pink is the star nowadays., It is an incredible tone that is perfect for modern homes, but will it stand the test of time? Doubtful. Even though the Pantone color of the year is 'living coral'. There are a few rich colors like ruby reds, emerald greens and sapphire blues which have come back in vogue and are here to stay.
Even though muted colors can help make spaces feel larger and more spacious, they are not a fulfilling experience visually. Decorative elements instantly pop and stand out when treated with a richer tonal palette. So keep a look out for an edgier bolder color palette which will enhance your space and keep the visual interest.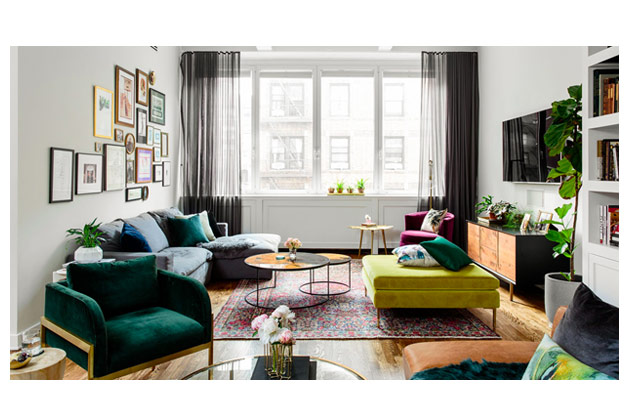 Black and white:
The black and white interior is a true classic, firmly established, not to mention aged. But the strong black and white interior can be broken up with other geometric patterns, or natural wood colors to create an interwoven effect to attain a balance to the boldness.
The best part of this trend is that this interior style goes with just about anything. Create a unique look with black and white with an earthy decor or start small with planters and other accessories and build up the look. Since black and white interiors have the tendency to reduce things to the essentials, it is a great fit for minimalist designs. Play with the right tones and amplify with a trendy third texture or style to keep this trend ever green.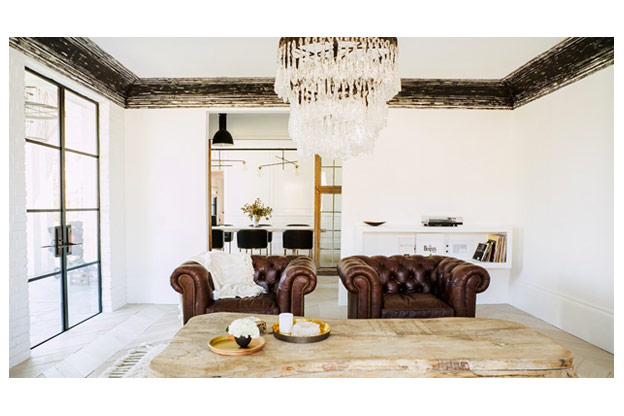 Matte finish:
Trends such as metals and high gloss stone finishes, and shiny surface treatments are well on their way out. As obscure as that sounds, matte finish is a trend all on its very own. Update your kitchen tiles with matte finishes and metallic accents with a brushed steel matte finish. Paint too comes in a matte finish for your walls that provides a robust background for light to work with. If a full paint job or a kitchen update is not in the budget opt for incorporating light fixtures, taps or even handles for doors and closets and layer the effect slowly. Alternatively pick neutrals for the matte finish to truly enhance your interior. Rich matte finishes in juxtaposition to shiny accessories makes for an interesting look as well. Be sure to take notice, this subtle trend is set to stay.
Fads in itself means something short lived, but these fads and here to stay. In popularity and style, pick and choose what works for you. Stay the course with one of these trends and you will be sure to notice how evergreen they truly are.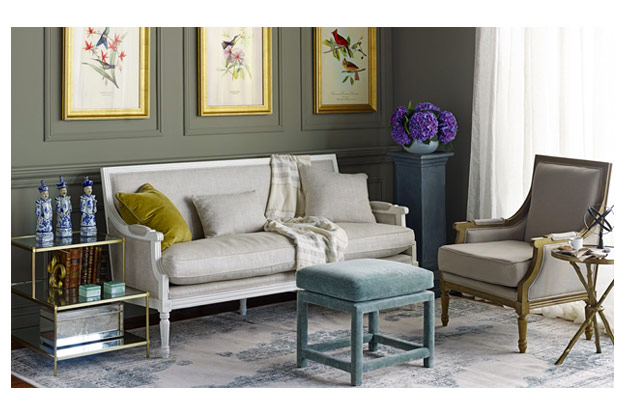 Image Source
Image source:https://i.udemycdn.com/course/750x422/1870400_c455_2.jpg
Image source:file:///Users/eglobal/Desktop/3_431aa16f-6fbc-460a-ba6f-9733ef948729_2048x2048.png
Image source: https://static.standard.co.uk/s3fs-public/thumbnails/image/2016/08/26/14/blanca_pressimg_7496-copy.jpg
Image source: https://images.britcdn.com/wp-content/uploads/2018/03/Litchfield_Hayes_192.jpg?auto=format&q=50
Image source: https://media.architecturaldigest.com/photos/58e7c62d904bf13b294647aa/16:9/w_1280,c_limit/Leanne-Ford-Hungtington-Beach-5.jpg
Image source: https://hips.hearstapps.com/edc.h-cdn.co/assets/16/15/1460498986-framebridge-mattewalls2-for-elle-decor.jpeg
Ar. Mrudula Reddy
"Master of Landscape Architecture