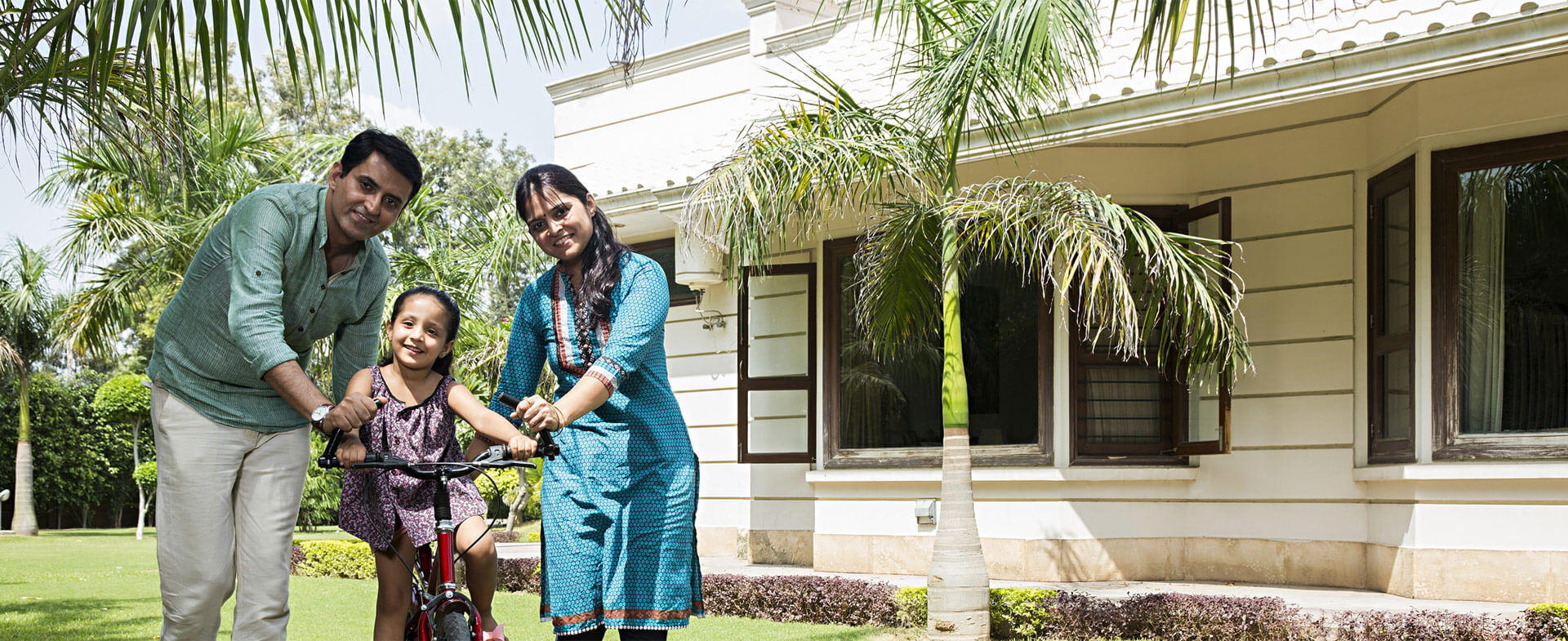 Your dream home should last for generations

use the best quality Cement.
Multigenerational homes in the new age
What are multigenerational houses? Simply put, it is a more global term for the word we are accustomed to in India as 'Joint family'. This is where more than one or in some cases more than two generations of a family live under the same roof. This has been a practice in India since centuries which has now changed in modern times. But blame it on increased real estate prices, the aged population unable to care for themselves or the fast paced work life of an average person, they are back in vogue.
This isn't just an occurrence observed in India. In 2016, the number of multigenerational households increased to 20% of the U.S. population, or 64 million people, an all-time high. According to research compiled by City Futures Research Centre, about 20% of the Australian population now lives in a multigenerational household. Of course, this doesn't mean there isn't any discomfort along the way. Houses which are designed to work for multigenerational families in the modern age need to evolve to the growing needs of the current taste of privacy, accessibility, and comfort. Here we explore how to design a multigenerational home for the Modern Age.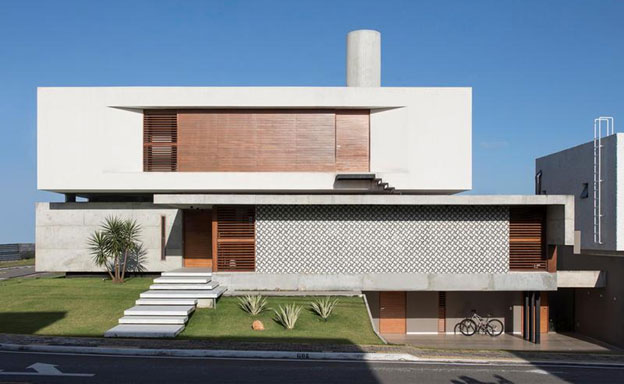 1. Flexibility-Design for dual purposes
The key to designing a multigenerational home is to understand that the use of spaces often needs to be dual or even multipurpose. This is an important aspect to consider because when multiple members are using a home, their requirements tend to evolve as well. The design of the home should cater to their needs without hindering the ongoing activity of the other family members.
For example, the older generations require easy accessibility to their bedrooms along with handicap accessibility if required. Rooms must be designed keeping in mind that they may be used for different functions later on. Plenty of power outlets, movable furniture and rooms with attached bathrooms is a great place to start. Do not make activity specific rooms, rather list the activities that you require now and also plan for the future. Planning is key when there will be newer generations coming in and older generations going out as well.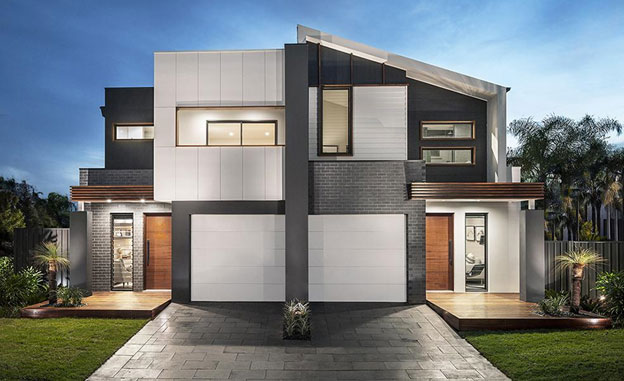 2. Accessibility-Offer separate entrances
There is sure to be a lot of activity with so many members coexisting under the same roof. There is bound to be overlapping schedules of children going to school, adults going to work or the older generations going about their own leisure activities. This variety of schedules is bound to cause inconvenience. This needs to be remedied through planning layouts that give separate entry ways for the different generations. This will reduce the chaos and help the family coexist peacefully.
A multi floor plan for the home may be a good option, where the oldest generation can have shorter, quicker and separate entryways on the ground floor. The other entrances on the higher levels may cater to the younger generations. This will ensure that each generation feels independent and more comfortable.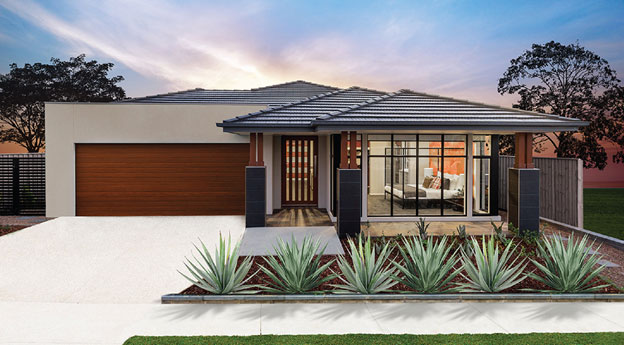 3. Customise/privacy- Choose main floor bedrooms
What works for other families might not work for you and that is because each member of the family has their own personal requirements. Rooms should not be customised to the point where they are not adaptable. But make sure the activity packed areas are segregated from the other private areas. Places like the hall, dining and kitchen should be open and flowing to encourage the various members to enter and lounge, and use the space as they please.
The rooms such as the bedroom with bathroom, and places like study nooks should be placed away and preferably at a different level. Entrances into bedrooms should not face each other directly; this gives that extra layer of privacy. Make sure bathrooms are not shared and are private to each couple and even children if possible. In such homes, having an extra bedroom with an attached bathroom is always a positive. This gives the owners the comfort to accommodate the growing family while also having an extra guest room, if necessary.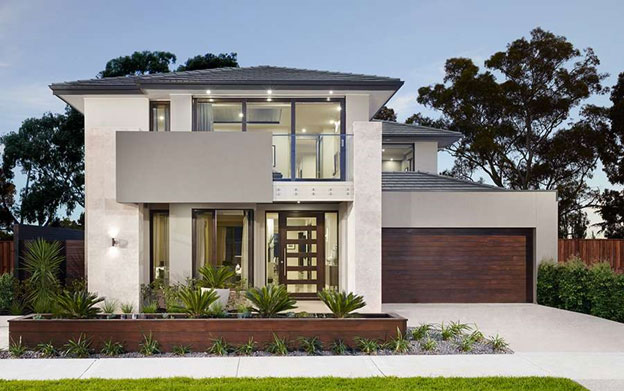 4. Utility-Give enough space while utilising every inch
Utility is key, especially when you're investing on a huge home which is usually unavoidable for a joint family house. Do not make rooms too large; design them to cater to a good healthy size. Rethink each common space and give them a purpose which suits at least more than three of the family member's needs.
Think about converting some of the less-utilised areas of the home into more common spaces for the whole family to enjoy and contribute to. Technology infusing homes are another way to ensure a smooth functioning coexistence, for example solar water heaters will help make sure no member is in charge of switching the water on or off. Automatic lights in common areas will help elderly family members feel more comfortable and automatic sprinkler systems if you have a lawn are all great ideas to inculcate to keep common electricity wastage to a minimum.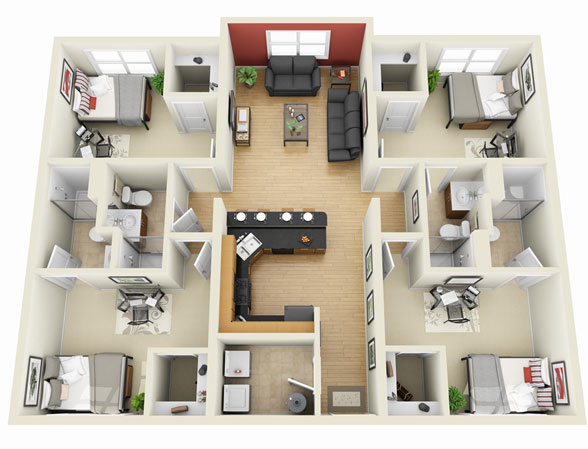 5. Adapt- Enjoy the suite life
Whether you are looking to buy or build a multigenerational home, customisation can only take you so far. For the added convenience of safety, family and financial ease there are going to be certain things that need adapting to as well as certain things which may be changed to fit the family. Pick and choose your battles.
Furniture in common spaces should aim to suit all family members but delve into spaces that you can spend quality time together such as living areas and dens. Invest in sustainable solutions for day to day issues, like water filters, solar heater, automation, low electricity consumption lighting. All this will reward you in the future, after all joint family houses are often homes that transcend multiple generations to serve and protect a family for years to come.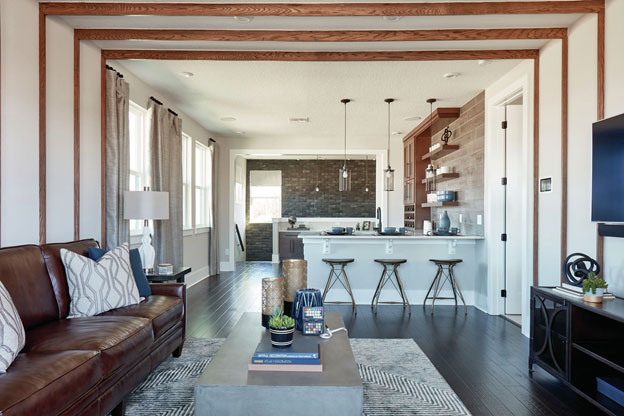 In many parts of the world, multiple generations living in one house is common, if not the norm. While there are many builder derived solutions to housing the young, middle aged, elderly and everyone in between under one roof. There are also many ways you can customise a home to complement your family keeping a few of the things we have mentioned above in mind.
Image Sources
Image source: https://image-cdn.hypb.st/https%3A%2F%2Fhypebeast.com%2Fimage%2F2018%2F11%2Fif-house-martins-lucena-arquitetos-brazil-1.jpg?q=75&w=800&cbr=1&fit=max
Image source: https://masterton.com.au/wp-content/uploads/2017/11/Eclipse-Linear-1.jpg
https://discoverhomeworld.com.au/wp-content/uploads/2016/07/VERVE-28-01.jpg
Image source: http://www.greenandcleanuk.com/wp-content/uploads/2018/08/Popular-Ground-Floor-Design-Dining-Table-Painting-At-sovereign_verve_facade.jpg-Decor.jpg
Image source: https://cdn.architecturendesign.net/wp-content/uploads/2014/12/43-4-Bedroom_3D.jpg
Image source: https://cdnassets.hw.net/36/e3/21338fb346e89a4a6a388302fcec/meritagehome10909.jpg
Ar. Mrudula Reddy
Master of Landscape Architecture