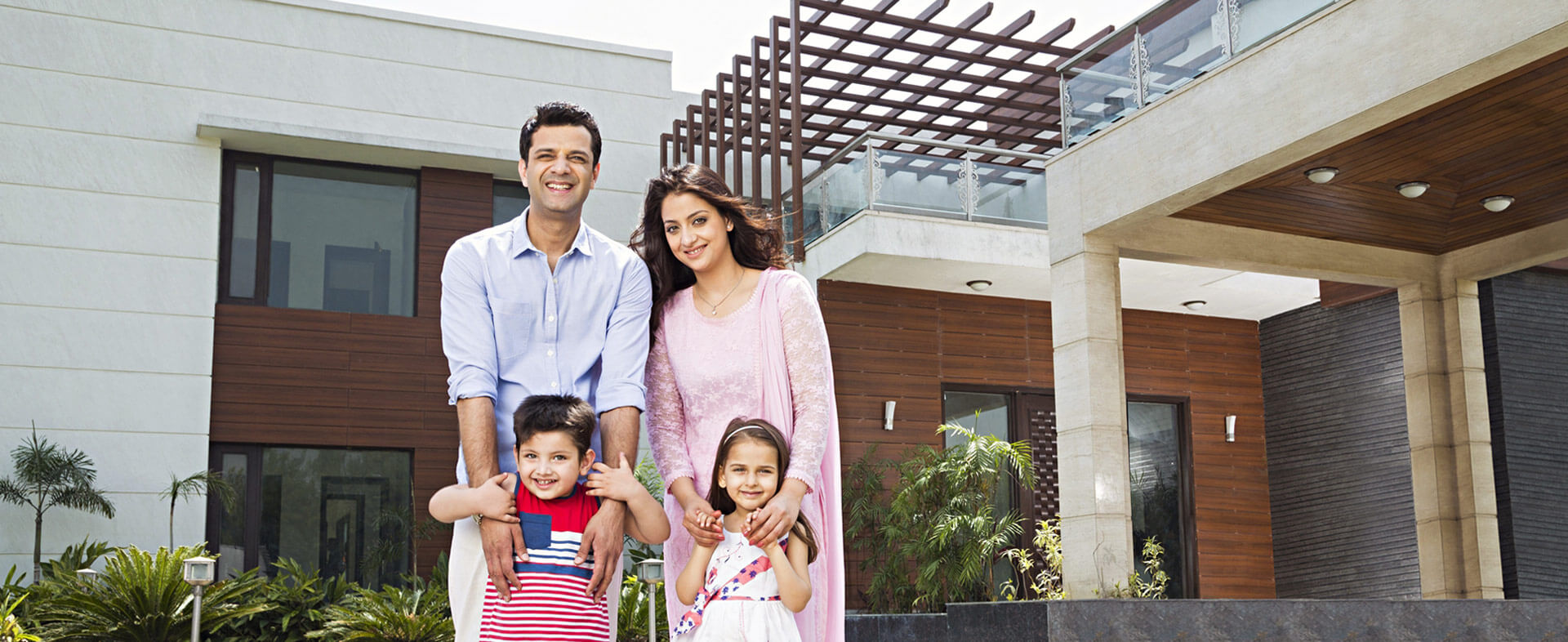 Timely repairs

make them last for generations.
QUICK FIXES FOR
HOME YOU CAN DO YOURSELF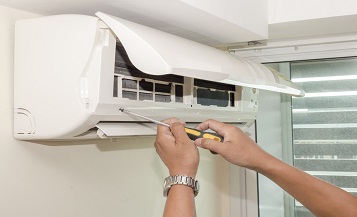 It's tempting to hire a professional contractor/technician for minor home repairs rather than doing them yourself. Understandably, there will be times when you need one, especially when everything is being held together with just duct tape. If plastic grey isn't your style, being a little more pro-active can make a huge difference. Here are some simple tips to maintaining your humble abode.
Toilets

Check cistern leaks with coloured water. Preferably not yellow. If after a while the water in the pot is coloured then you know you have a leak. No pun intended.
Faucets

To help prevent leaking and turning issues on faucets, replace your rubber washers frequently. Sadly, does not work on humans.
Water heaters/geysers

Hot water in the winter. Nothing like it. Or you could be a steamed glass enthusiast. Either way, making sure that your heaters and geysers are sediment free will help prevent damage to their heating mechanisms.
Drains

Keep drains flowing freely. Do not let them clog. On behalf of all the drain people, we will thank you. This has been a public service announcement. But political campaign slogans aside, using off the shelf drain cleaners and consistently cleaning out drains in kitchens and bathrooms also helps avoid the growth of moulds and fungus which can become a health hazard if left unchecked.
Air Conditioners

The chancellors of cool and the inflator of electricity bills, air conditioners everywhere provide joy to families while supplying pure cold terror to the breadwinner. But what makes it even more taxing for them is the lack of clean filters. Dirty filters cause air conditioners to consume more power without providing efficient cooling. Additionally, the fumes vented from the rear exhaust of the unit contain more chlorofluorocarbon (CFC) due to the excess strain on the machinery. Be cool, clean your filters.
Air coolers

Some environments are better suited to be cooled with air coolers as opposed to air conditioners. The price point doesn't hurt either. But these water guzzling marvels have their own downside. Water that is left stagnant is breeding ground for unwanted bugs and diseases. The straw pads should be changed every season to prevent bacterial growth and dust blowout when used. Not to mention cleaning out the trough and water pool on top will stop making your cooler sound like Donald Duck wheezing mixed with a toddler playing the trumpet.