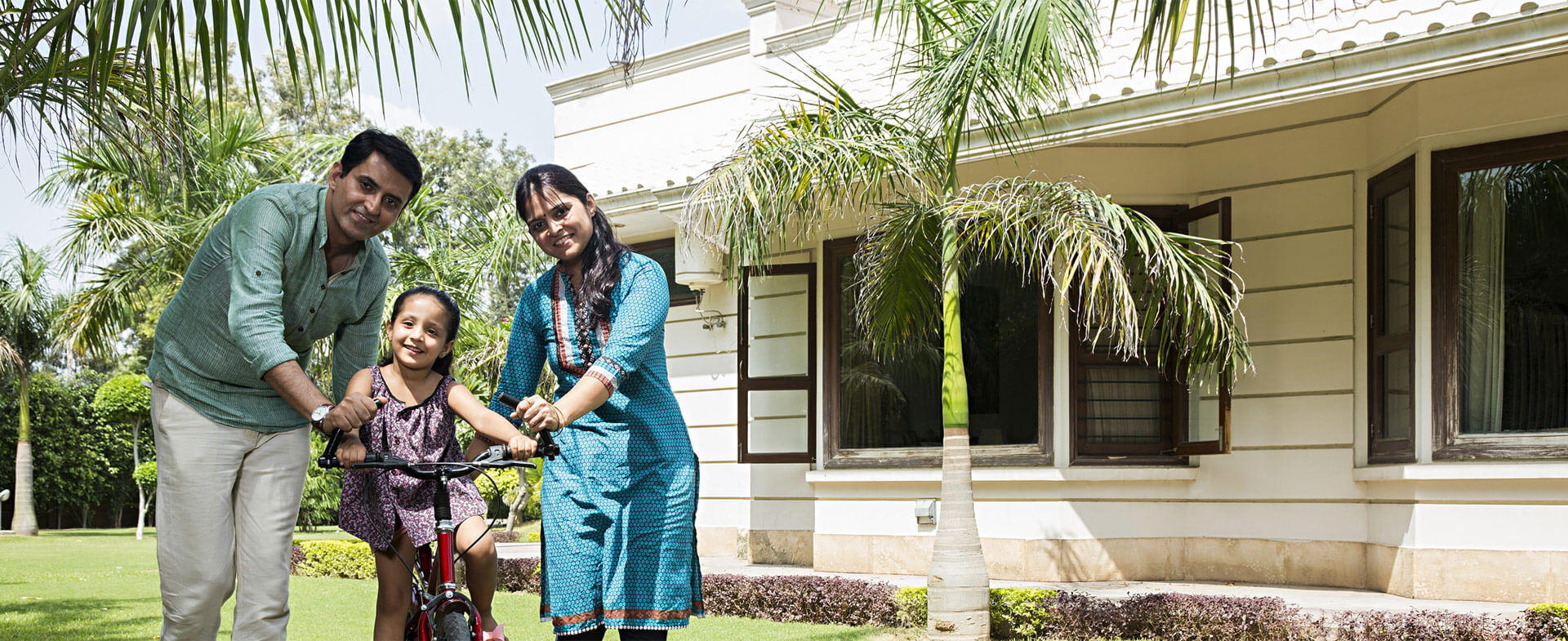 Your dream home should last for generations

use the best quality Cement.
Scandinavian Design Trend
Of all the interior design trends that are out there, none resonates more than the Scandinavian Trend for 2019. The beauty of this trend lies on the principle or concept of the Swedish word Lagom, which means 'to embrace moderation'. The translation of this word is, just the right amount, enough, sufficient, and adequate. This word has such a great depth associated with it, in a world where we want everything, Lagom tells us "enough". This can be incorporated into everyday life and just as well as into design. The Scandinavian home strives to strike a balance between minimalism and maximalism, resulting in a clean, calm space which also creates a warm and inviting environment.
So how do we strike a balance in our home and promote 'lagom'? Well some of it is pretty simple, white walls, light wooden floors and modern furniture. But there has to be more. The Danish word umage, meaning 'make more effort' originates from Denmark where, in the small country, with few natural resources, people tend to have to think and go above and beyond to make things that fit multiple requirements. There are a few steps you can follow to incorporate the trend of Scandinavian design at home. Explore these tips to make your home 'just right'.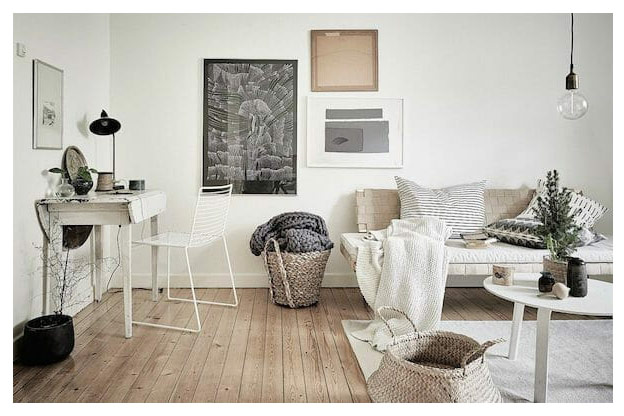 Grey:
This is a special colour in the case of Scandinavian interior design. Greyscale is the way to go since they are a great neutral and aren't as bold as the black and white neutral colour schemes. Grey walls along with white floors and black accents are a great way to step out of the mundane monochromatic look with a little bit of flare. An added bonus with this sort of colour scheme is to keep the space looking clutter free and open. These sort of interior palettes tend to affect the users mood as well, keeping them more calm and centered.
This doesn't necessarily mean there shouldn't be other tones. Other colours may seep in from time to time in the Scandinavian design, but they too should be simple clean, pastel colours without much variation. Rarely do we see a riot of different patterns and colours in this sort of interior style. Wondering which colour can work well with this trend? Clearly bright blue is a favorite Scandinavian accent colour.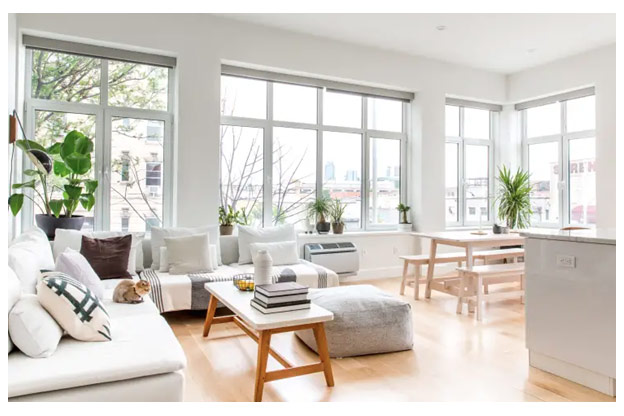 Timelessness:
The beauty of Scandinavian design is that it is has a simple aesthetic which is incredibly versatile. The vibe is verging on minimalist with a mostly neutral palette which fits seamlessly with almost any style and era. When you decorate a space out completely in Scandinavian inspired decor, make sure you incorporate designs sparingly, with a lot of thought. When placing these items next to each other, make sure you leave enough of space between two objects so the beauty of each item is appreciated.
The idea centers on the fact that if a piece stands alone you are more likely to see the beauty of it. The secret here is not the expensive pieces, but lovingly placing interesting, versatile utility pieces. The organic shapes add an element of visual interest to a home.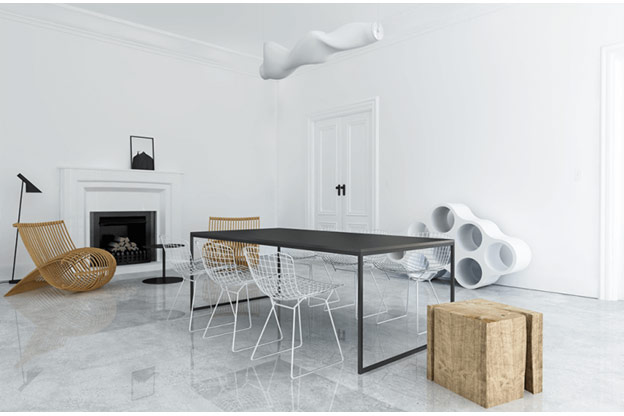 Light:
The fact is that this simple design revolves around Nordic designers that emphasise inspiration from nature and the climate of the region. Since most Scandinavian countries get as little as seven hours of daylight, especially during winter, light is key. Most of the time, the windows are untreated and sheer with minimally decorated drapes to maximise light that comes into the house.
A bright lit window along with vast spaces scattered with functional minimalist design furniture is basically the intent here. Anything grey is obviously encouraged so the light can bounce off the white surfaces to light up the room.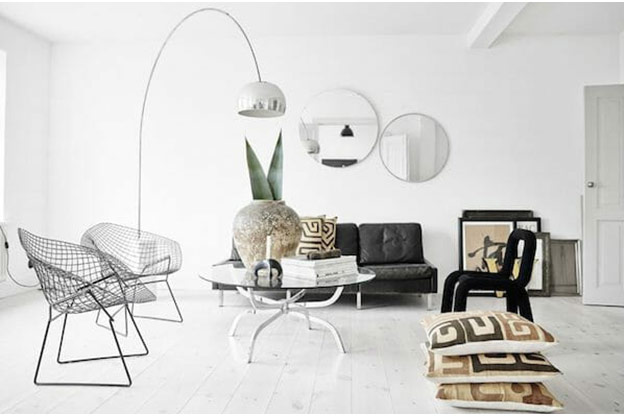 Texture:
Since the minimalist style of Scandinavian design is often stark and cold, the rationale is to add things, only if they serve a purpose or function. But following this, soft textiles, sheepskin-esque covers and wool throws all play into adding an extra dimension to a rather pared down aesthetic.
Incorporate texture with a cosy white area rug, which virtually complements any living room with Scandinavian design intent. To attest to this, accent your sofa or bed with a faux sheepskin rug as well but in a dusty pink to add a twist. Although texture is encouraged, wall to wall carpeting is a no-go. Along with faux furs, try worn in leather pieces in Nordic designs, such as a leather backed wooden chair to accentuate the consistency of the different surfaces.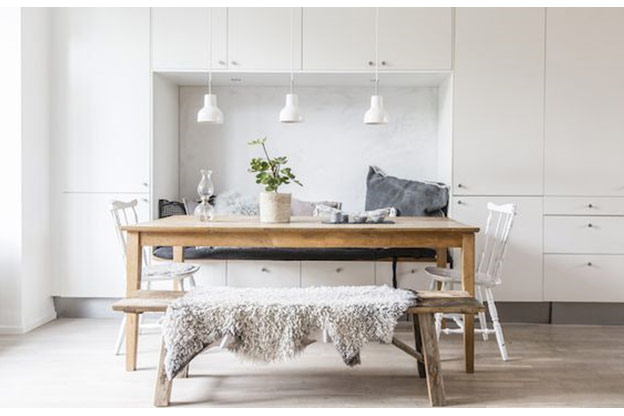 Additional Tips:
Streamlined silhouettes are best suited for Scandinavian lighting.
Bubble shaped hanging lanterns in soft hues offer a diffused glow which mimics candlelight.
Monochrome art is the bread and butter of this trend, emphasising in the graphic artwork.
Lagom meaning not too little, not too much is a way of life for this trend.
This trend is inspired by nature and the climate and so indoor green potted plants are a must.
Scandinavian interior design depends on sustainability, so efficient use of ecologically sound materials is key.
Texture creates warmth, so embrace woven ropes, chunky knits, homespun ceramics and fuzzy throws.
This approach to design is about combining beauty, simplicity, and functionality. Since the Northern Europeans from which Scandinavian design originated, place utility as their priority above ornamentation, simplicity followed. Along with creating an interior design trend, Scandinavian design has made a vast contribution to furniture as well. This design is not a trend, Scandinavian design is the result of a lifestyle lived for hundreds of years that evolved into a design movement that is sure to live on for many years yet.
Image Sources
Image source: https://www.decorilla.com/online-decorating/wp-content/uploads/2015/12/scandinavian-design-color-palette.jpg
Image source: https://cdn.apartmenttherapy.info/image/fetch/f_auto,q_auto:eco,c_fill,g_auto,w_760/https://storage.googleapis.com/gen-atmedia/2/2018/09/52b8d4825906632e7b3252aad33f37de5e3a9581.jpeg
Image source: https://www.decorilla.com/online-decorating/wp-content/uploads/2017/09/scandinavian-interior-design-clean-768x504.png
Image source: https://www.decorilla.com/online-decorating/wp-content/uploads/2015/12/scandinavian-design-flooring.jpg
Image source: https://hips.hearstapps.com/hmg-prod.s3.amazonaws.com/images/3k7a4685-1536786481.jpg?crop=1.00xw:0.847xh;0,0.111xh&resize=640:*
Ar. Mrudula Reddy
Master of Landscape Architecture