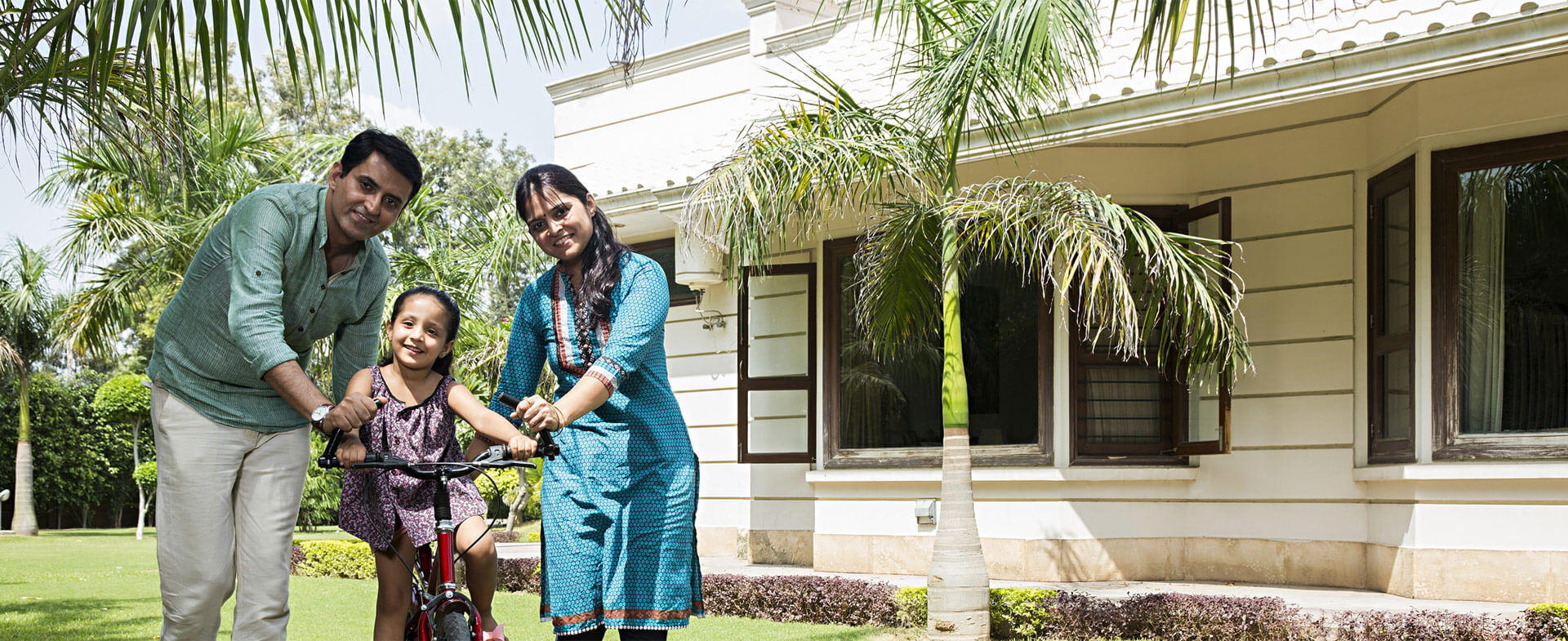 Your dream home should last for generations

use the best quality Cement.
FACTORS TO CONSIDER WHEN CHOOSING YOUR ARCHITECT
You have decided to build your dream house. Your immediate next step should be to hire an architect who can turn your dream into a reality. Whether your design aspirations are small or large, taking the wrong architect onboard can truly ruin what could have been a special experience.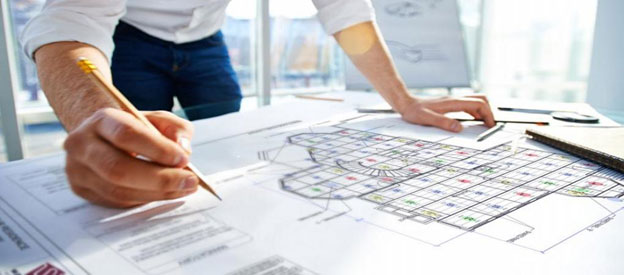 1. Do your research:
Researching architects is one of the best ways to identify the one that suits you best… For starters, they should be fully aware of building codes and bye-laws.
Do a thorough check on the architect you choose for the job. Study their past projects, ask around for recommendations. Architects, who readily invite you to check out their ongoing projects are a definite plus. He/she is someone who can give you realistic expectations for your own project and working relationship at the same time.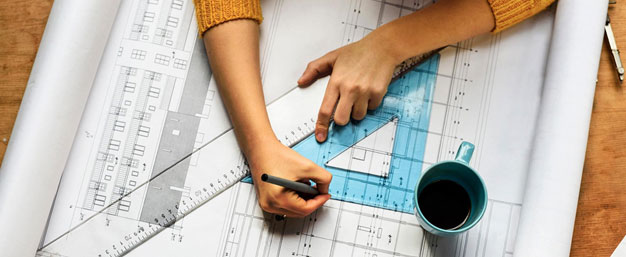 2. Team work:
At times, the scale of your project may call for collaboration with other professionals. Like hiring an interior designer for the interior, landscape architects for your front/back yard or outdoor patio. As much as possible, choose an architect who has other related professionals working as part of his/her team. It is perfectly acceptable to ask the architect for further information on their team, so you can rest assured that your project will be completed on time and meet your expectations at the same time.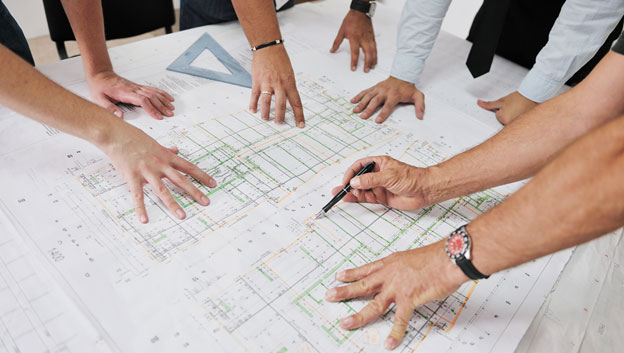 3. Timeline:
Discuss with your architect the start and finish date of your project. Building a home, or even remodeling, is an extensive process – involving proposals, finalising designs, getting the required permits; followed by the actual construction, involving a multitude of professionals. Hence having a schedule in place helps you to streamline the process and optimise your time. All said and done, some delays may be inevitable. So be prepared for that too.
4. Budget:
One of the first important steps to take is having a budget in place. Not only does it give you an idea of how your project will pan out, but it also allows you the freedom to make changes, when needed. Your architect can help you suggest alternatives, recommend features worth spending on, and also help you anticipate costs you might not be aware of.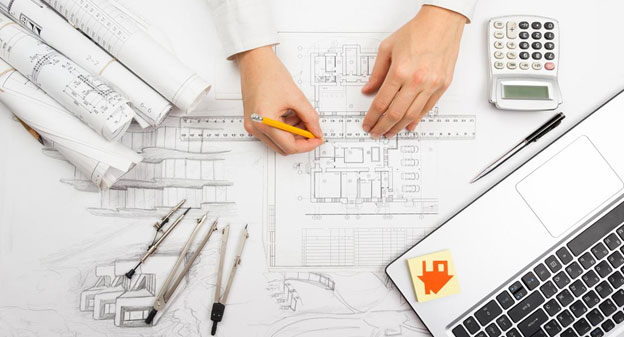 5. Communication:
Make sure to establish a clear line of communication with your architect before you enter into an agreement. Remember that staying in constant touch and receiving timely updates is vital for successful and timely completion of your project.
Your architect is equally responsible for maintaining a clear communication with other members of his/her team as well as other professionals who may work on the project. Decide upon the acceptable time of the day to contact each other and keep your communication as professional as possible. This will help reduce stress between you and your architect.
6. Attention to detail:
Most architects understand the importance of this virtue. It's important to have written copies of details, stages, timelines, expenses and agreements involved in building your home. Don't overlook the minor details; take the time to seek out improvements in the original design. Most importantly, maintain every document for future reference.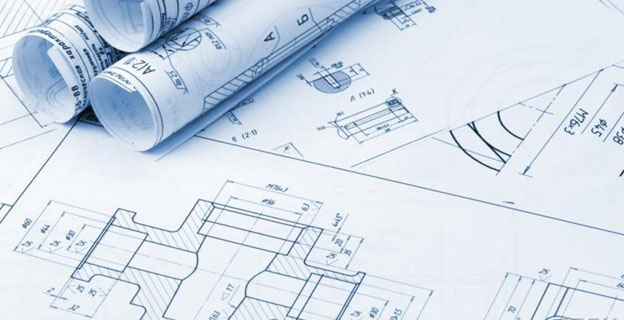 Once you've taken the time to consider all the above facts, hiring an architect should be a smooth process.
Image Sources
Image source: https://www.warmboard.com/sites/default/files/styles/hero-images/public/hero/Architects.jpg?itok=GbzunPRn
Image source: https://www.milleniarealtydominica.com/wp-content/uploads/2018/09/Advantages-of-Hiring-an-Architect.jpg
Image source: https://aiacoc.org/wp-content/uploads/2014/05/bigstock-Team-of-architects-people-in-g-23434244.jpg
Image source: https://www.mcgowanhomes.com.au/wp-content/uploads/bumbung_bestmalaysianarchitects.jpg
Image source: https://i1.wp.com/www.yourofficepro.com/wp-content/uploads/2017/11/Architect-Blueprints.jpg?resize=768%2C521
Ar. Mrudula Reddy
Master of Landscape Architecture