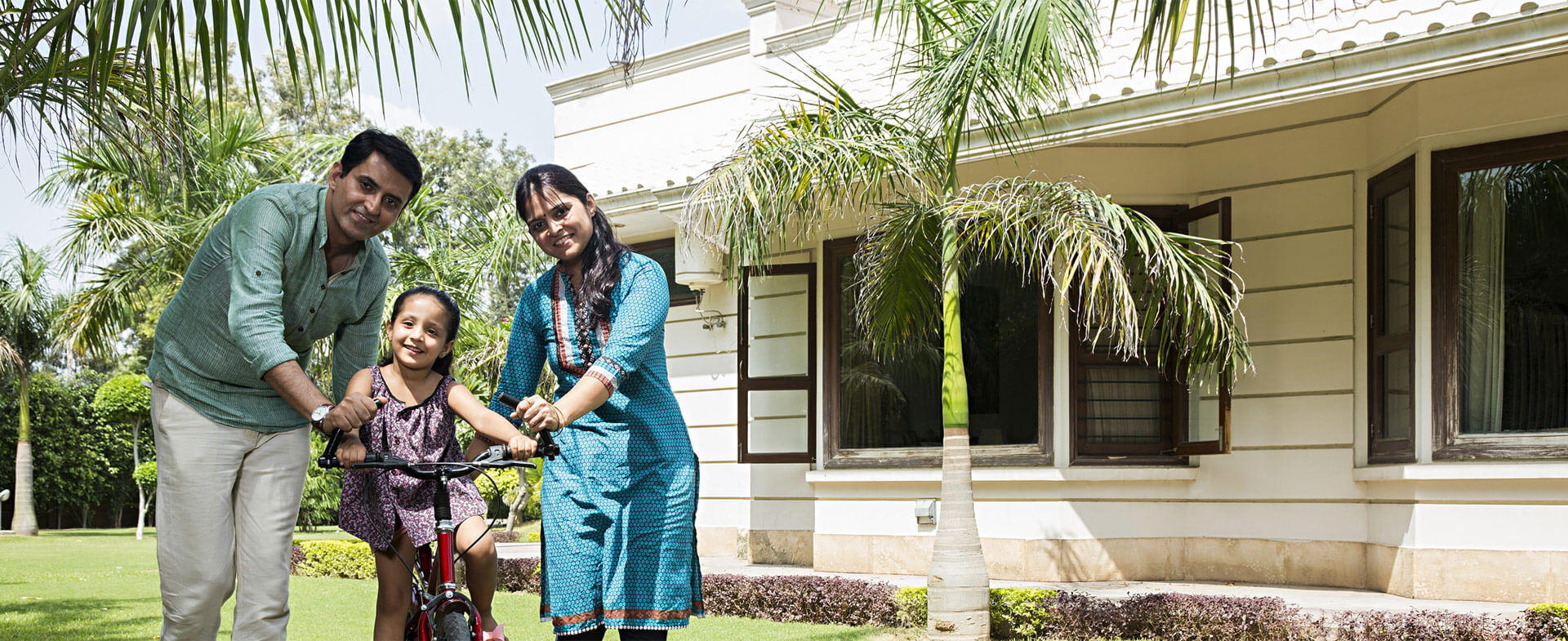 Your dream home should last for generations

use the best quality Cement.
IMPORTANCE OF FORMWORK
Most of us build our dream homes once in a lifetime. But how do we make sure that our precious homes can last for generations? The key is to be informed about all the raw materials and processes involved in home construction. One such essential raw material used in home construction is cement. Most people don't have the information or experience to deal with cement which may lead to worries and confusion.
One such term when dealing with cement is formwork. Formwork or shuttering would sound like an alien word to most first-time home builders. But it is very important in order to get a sturdy and durable structure. So what is Formwork and how does it play an important role in home construction? Find out in this article.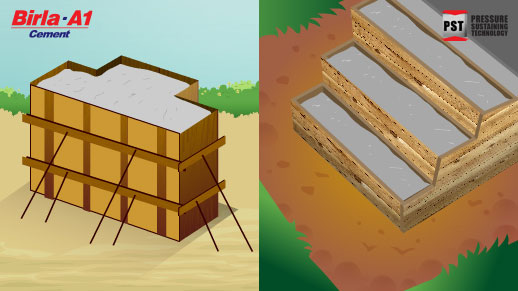 Formwork is important for concrete to harden in the desired shape
Formwork is the temporary or permanent support structure/mould into which concrete is poured. It is also known as centring or shuttering. You may ask why 'Formwork' is important. Formwork is important for concrete to harden in the desired shape and to gain strength and durability. Formwork is commonly made of steel, timber or pre-fabricated forms.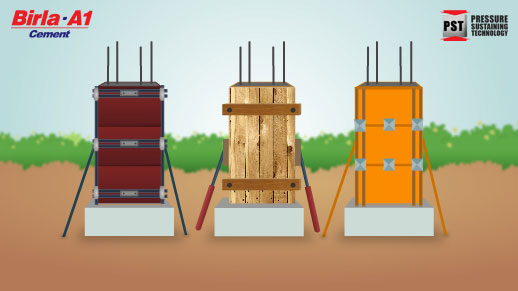 From left to right: Steel formwork, timber formwork and pre-fabricated formwork
How do you make sure you have good formwork? Here are some must haves of a good formwork.
1. Ensure that the base must be solid
2. Ensure that it is strong and leak-proof
3. Ensure that it is has the required support
4. Ensure that it is clean before the concrete is poured in it
For better results always use Birla A1 Premium Cement that contains Pressure Sustaining Technology (PST) which ensures that the mix is cohesive making your home stronger. And watch our 2 minute video on the importance of formwork so that you can have a Happy Home Building!