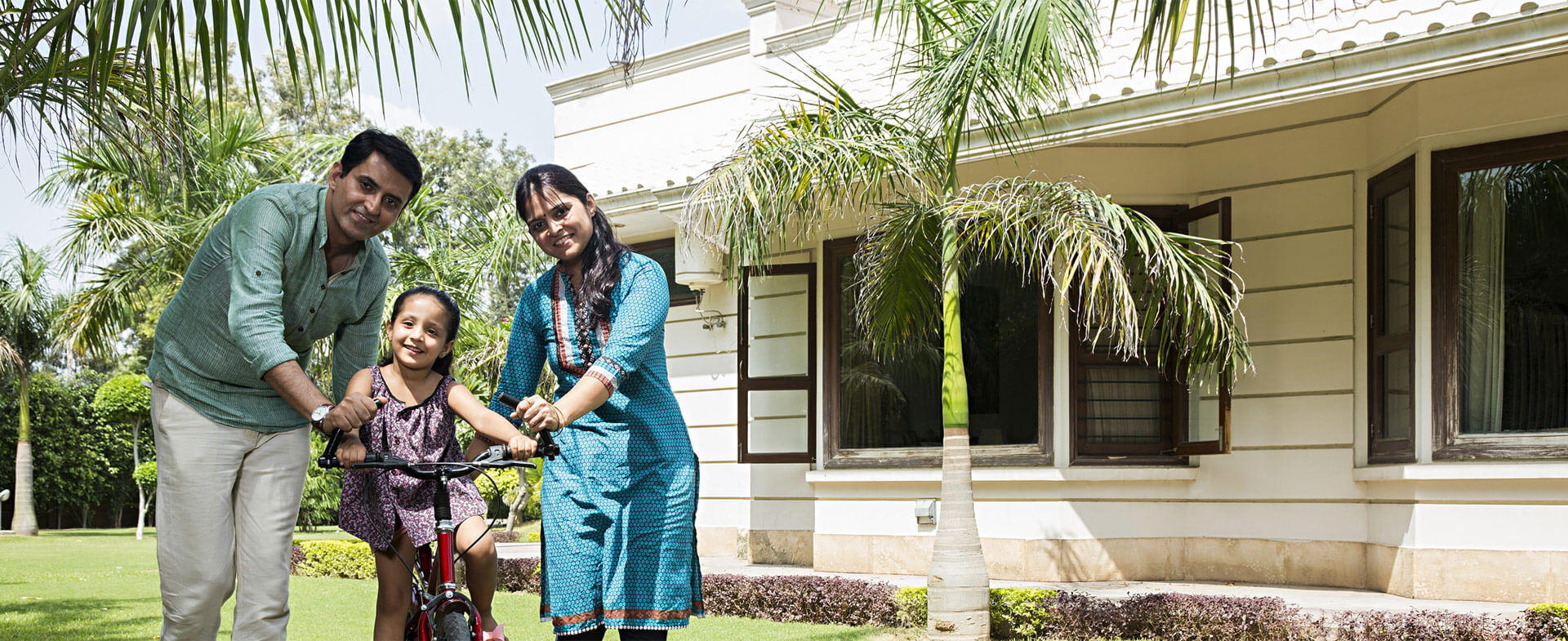 Your dream home should last for generations

use the best quality Cement.
Innovative green ways to beat the heat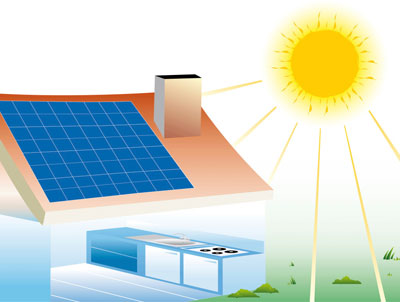 Summers can be a difficult time in your quest to save energy and stay eco-friendly. Does it feel like it's hotter inside your house than outside during the summer? That is because the rays of the sun, through the process of conduction, convection and radiation heat up the building exterior and trap the heat inside the building.
We have some innovative design ideas in which you can continue to stay green even in the summer. These five design features can be incorporated in a traditional building design to take care of the heat from building up inside. Though not often seen in modern residence designs, they make for very good design sense!
Ventilators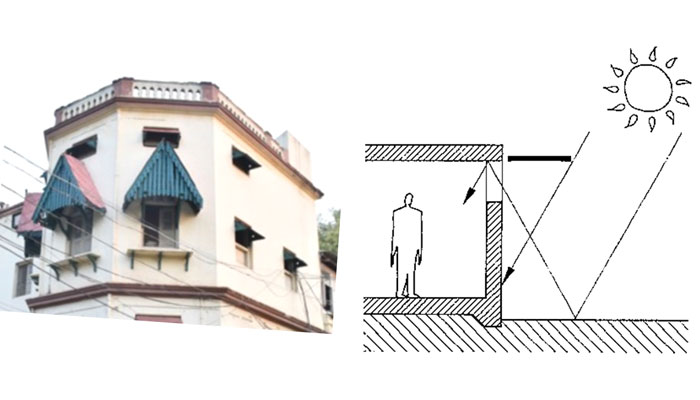 Ventilators are narrow openings built into the ceilings that allow free circulation of air into your house. They bring in fresh air from outside while removing the stale indoor air. They also replace the hot air collected near the ceiling with cooler air. Shaded ventilators allow the light to come indoors while cutting out direct sunlight.
Jaali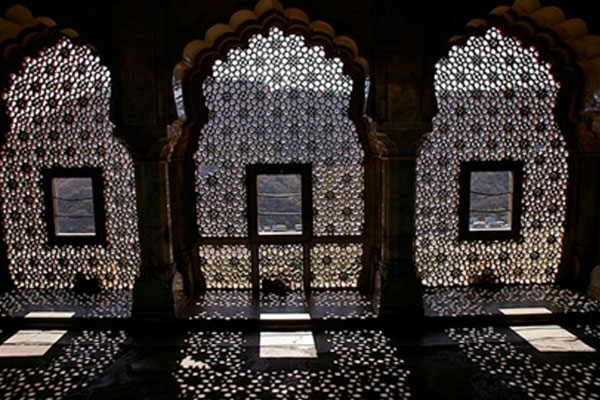 These are patterned screens made in stone or cement, and are responsible for creating some very beautiful indoor spaces. They also help in reducing the solar glare while cooling the air coming through (Venturi effect). Low cost Eco-Coolers also work on the same principle.
Parapets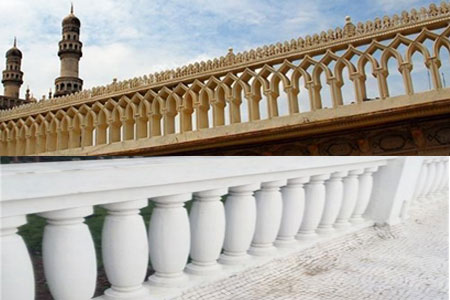 A flat roof is the major cause for heat gain inside the house during summers. Parapets with perforations prevent the heat from getting trapped on the roof. Adding jaalis/perforations to the roof parapet allows air movement over the roof surface, comparatively cooling it down during the day time and increasing the heat loss during night time.
Louvered Windows
Windows with louvers allow light and air to enter an enclosed area while keeping out rain, dust and direct sunlight. Additionally, louvers can be positioned to deflect the air flow to the desired direction.
Textured Wall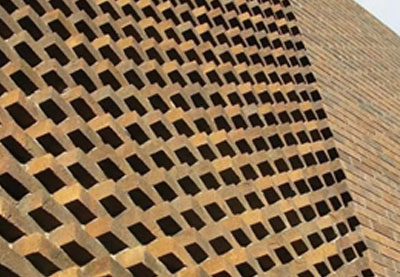 A very interesting architectural feature of a building is the textured wall. Not only do they add aesthetic value to the building, highly textured walls have a portion of their surfaces in shade, reducing the area of the wall absorbing radiation and keeping it cooler than a flat surface.
Architect :
Gouri Mohini Kasinathuni