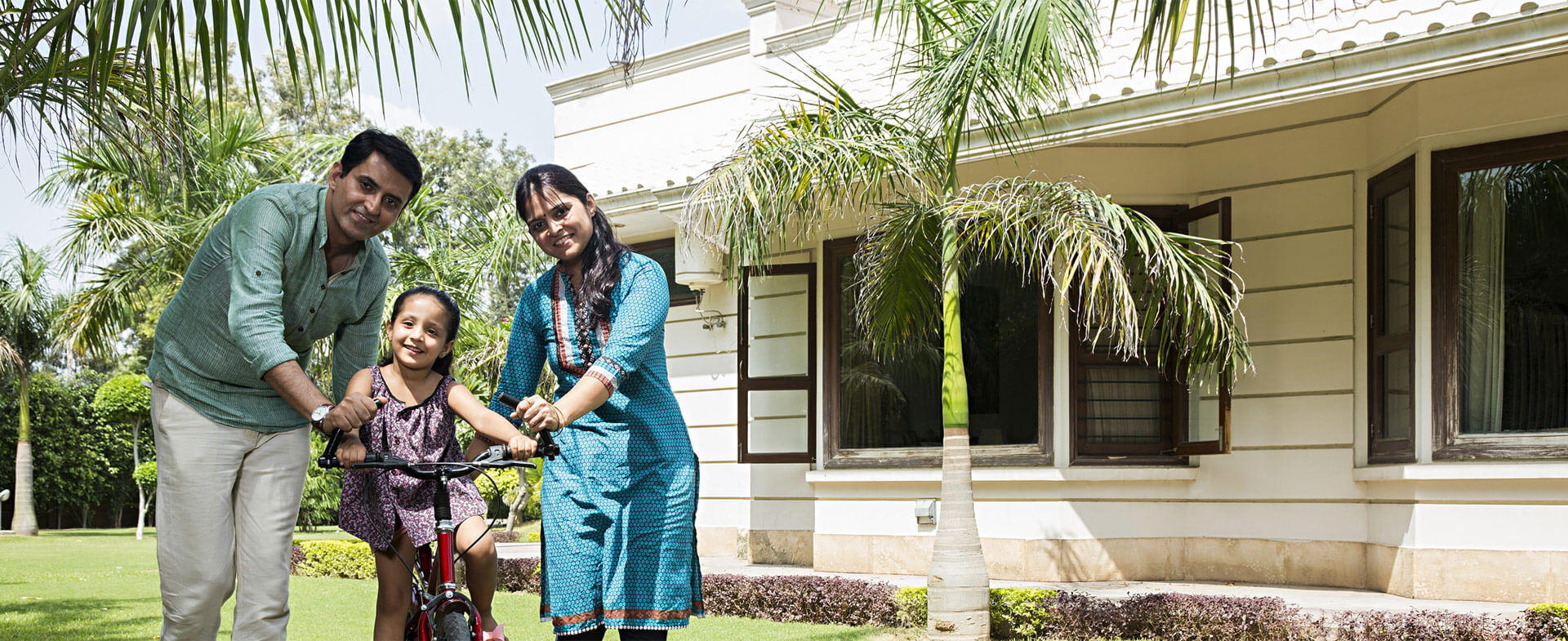 Your dream home should last for generations

use the best quality Cement.
Luxurious options with low cost alternatives
Interior design without a doubt is the one area of architecture where you can spend as much as you want to, to achieve the look that you are after. But did you just build your home and are looking for options to save on your interiors whilst still going for the look that you dreamt of? Buying expensive materials from big stores is one way to do it, but what if there is a way to get your interiors looking magazine ready on a budget?
Making sure you maximise the use of materials or accessories is the first essential step to creating the right space. As we are trying to impart a high-end look, it isn't always easy to find material that gives you the results you desire. (Refer to our article: Affordable material alternatives) It is possible to achieve that high-end luxurious look on a tight budget without breaking the bank. Here are a few tips and tricks to get the most out of your materials, accessories and money.
Large format tiles:
This is undoubtedly one of the more simple but impactful tips here. Marble is one of the most synonymous materials with luxury; it is used in huge slabs to create a sense of grandeur. Marble looks best when it's used in bigger slabs, but this is also more expensive. To attain such a look, you can buy porcelain slabs that come in large sizes that mimic marble, down to the striations. Another added bonus is that these tiles are easier to install compared to their stone counter parts which are a lot heavier.
Use these tiles to have a single full height wall of tile in the bathroom, preferably the shower. They can also be installed in the kitchen as a single slab backsplash which would be on trend. You can shop around and pick the right stone to mimic tile and go all out on a single wall face; anywhere for that matter. This makes for a high end minimalist look with a minimal investment.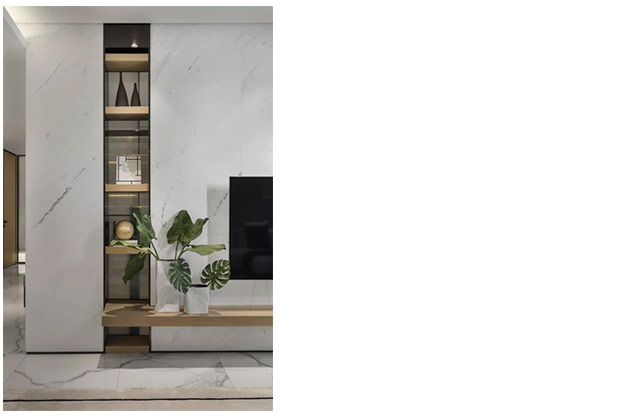 Large scale art:
Continuing on the theme of scale and 'the bigger the better,' here's a quintessential way to dramatically spruce up your interior. The trick is to add a single piece of art which is large in size. Spending on one single piece of art on canvas is much better than spending on multiple small pieces.
This induces a sense of scale to your space as well as grandeur. Even if it is an art piece that isn't canvas bound, choose pieces that amplify the space of the room and make the room seem larger since it can accommodate such a size comfortably. The art you choose does not necessarily need to be expensive or even well known; scale is what is important here. It is a trick of the eye and mind but one that most interior designers who know their craft well, use and love.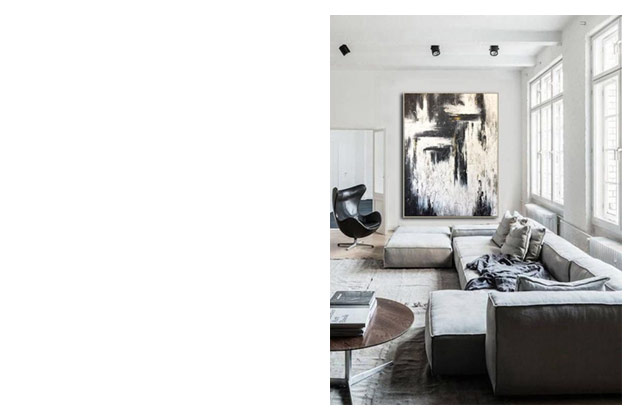 The right accents:
A vast majority of clients are usually looking for ways to renovate and make their homes look luxurious. The best way to achieve such a look is by using the right accents that emphasize the interior. Upgrade to gold finishes on things like mirror frames or even photo frames. Make sure that you don't overdo it, but gold leaf is the right way to take the authenticity to the next level. Try and choose the right shade of gold accents and get small trays and other things that are in the same shade without going overboard.
The right lighting accents like Capiz chandeliers will add a rich vibe to your house. These shell piece lighting fixtures are the go-to material for designers to impart a high-end look without necessarily having to spend a lot. Marble accessories can be the perfect complement to the ongoing accents.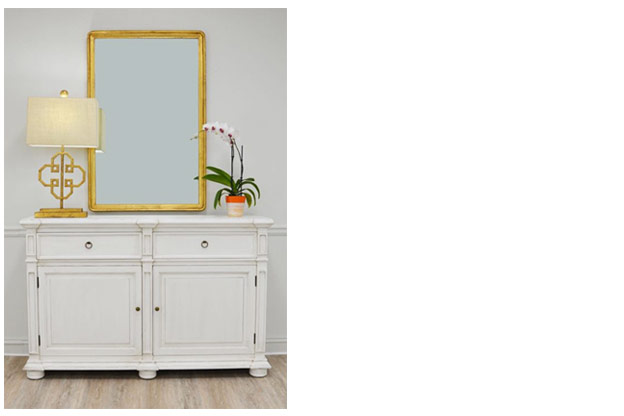 Mirrors and glass:
As with the art, the impact of a huge mirror is significant. It can dramatically increase the amount of real estate visible to the eye. Glass is one of the most versatile and visually stunning materials. Even though there are many different types and you can choose from a multitude of finishes nowadays, but something about clear glass is captivating. Mirrors and large pieces of glass can make everything bigger and more luxurious. When placing the mirrors, do so strategically to enhance the sense of size through reflection.
One way to get mirrors for a fraction of the price is to use smaller sections to create a big piece or using fragments of glass tile in sections to create a larger design element. Due to the shipping and production, they will be at a fraction of the price.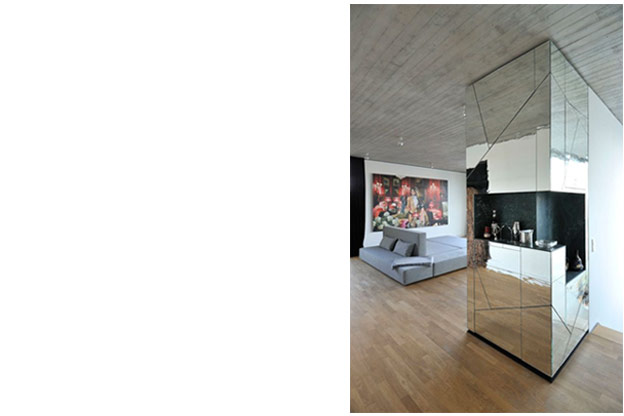 Lighting:
When it comes to the heart of the interior world, it is the warmth that lighting projects. So often, standard lighting is used in run-of-the-mill styling. To set your space apart, lighting can be used in different forms, in various spaces. Consider pendant lights and chandeliers to create natural focal points or attraction while they throw light around your interior.
One of the biggest misconceptions is that lighting is expensive. But with the right eye, pick out lighting that fits your aesthetic from small local shops who strike a bargain with you. Experiment with pairing your porcelain or stone mimic tiled feature wall with beautiful lighting for a winning combination and an effective way to enhance your space.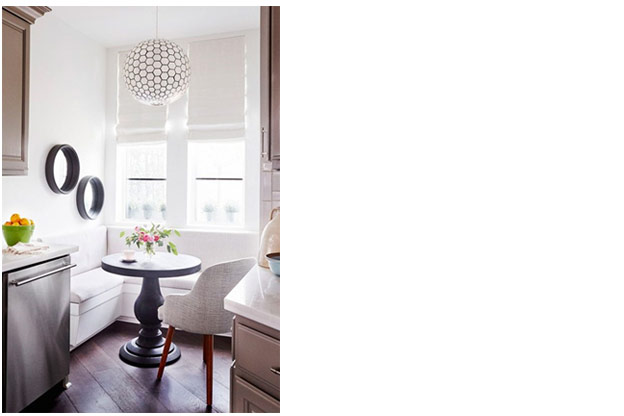 Finishes:
This is the most overlooked area of aesthetic for most homeowners. There are different finishes to most materials found in the market today. Things like wallpaper are now found in different finishes. As well as metal in hardware fixtures have their own variety of different finishes along with traditional material in different finishes such as stone, wood etc.
Customising finishes and using them to enhance mundane things like fixtures to furniture finishes to wallpaper will take your interior design to the next level. Opt for matte finish wallpaper, or even velvet finish to add that extra pizazz. Try the trending brush finish rose gold colour finish for your hardware fixtures. These finishes can be bought at a good price if planned in advance and with enough research. Whichever route you choose to proceed, this detail won't go unnoticed and will definitely make your interior space unique.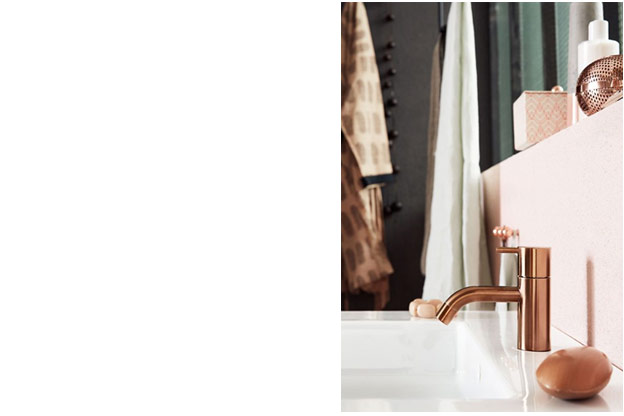 These are some simple way to impart a high-end look for your home for less. Accent walls, lighting, hardware, accessories, along with the right accents can create a winning combination for a high impact design on a small budget.
Image Source
Image source: https://i.pinimg.com/564x/5f/2b/7e/5f2b7ed90b8739511589422161490a0b.jpg
Image source: https://i.pinimg.com/564x/d3/60/e1/d360e10f86356b32452c1cf19865fa3c.jpg
Image source: https://i.pinimg.com/564x/2b/19/40/2b1940a2a79c2237748be77d849f38ac.jpg
Image source: https://i.pinimg.com/564x/37/c0/bf/37c0bf5c87b189a88e0ace0c77f2ea0d.jpg
Image source: https://i.pinimg.com/564x/1b/47/1c/1b471cfd3715d546e9b7acd34bbfeeda.jpg
Image source: https://i.pinimg.com/564x/28/35/64/283564b953bc8ae724282a3ceb75bf8e.jpg
Ar. Mrudula Reddy
Master of Landscape Architecture