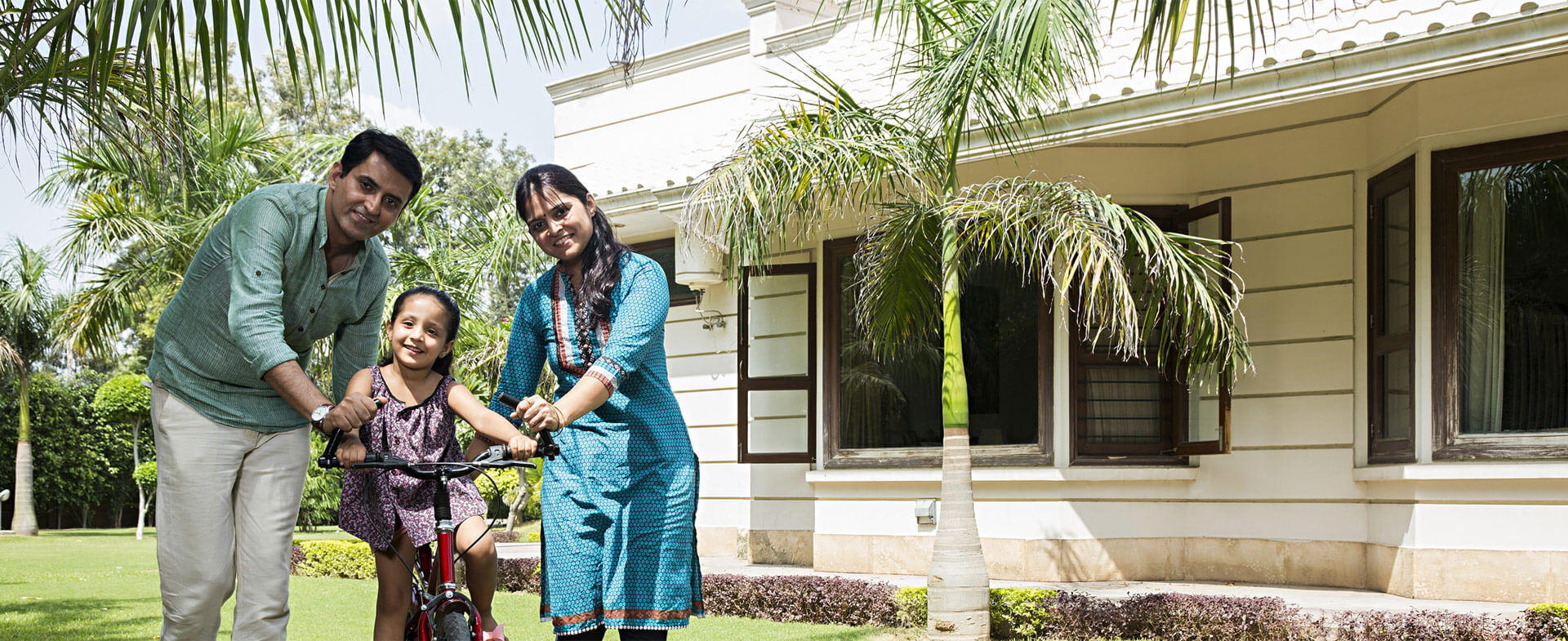 Your dream home should last for generations

use the best quality Cement.
Purchasing a home? What to look for
In the hunt for the perfect home, it is easy to get swept away with details and distractions that may make any home appealing to the buyer. However, cosmetic features and trendy design may tend to get your favor due to the sheer aesthetics. And when you are going to multiple open-houses to select that perfect place, it is easy to get everything swayed and things can start to get complicated.
So what are the factors that end up making the biggest impact on your decision to purchase a house, and your day to day experience of the space? Things like quality of natural light, the flow of the plan, and location? As a home buyer, it is important to focus on value over certain embellishments that don't contribute to the overall value of the house.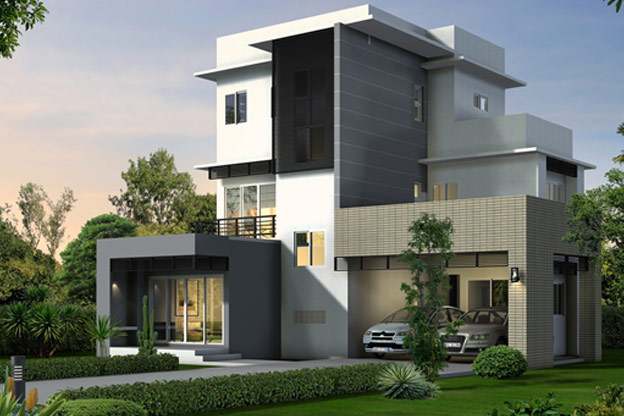 1. Prioritize:
Before you actually start the 'hunt', prepare yourself by sitting down and making a list of the things that you want from a home. Make the list taking into consideration the most important aspects and ending with the least important aspects. Because as soon as you start looking at houses, you will understand that you cannot always get what you set out to find. There will be some features that sway you away from what you wanted. Keeping your list close to you is a good idea to stay on track as much as possible, as it acts as a constant reminder of what your original intent is.
When your list starts from the most important to the least important, relatively, it will help you understand where you may stand to compromise and where the requirements are essentials. It is a tough act to balance compromises and requirements with your dream and vision. So this list is your first essential step to keep your feet grounded as you make your foray into your first homeownership.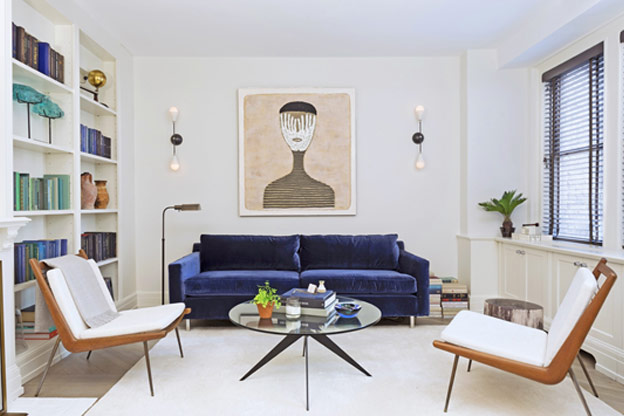 2. Location / site:
This is and will always remain one of the most important things about homeownership. As you are set to purchase or invest in a home, you must realize it is a long-term investment. Your requirements as you grow and even start a family may evolve, so keep that in mind and see how far the amenities are from the plot. Notice things like schools and a good neighborhood, ease of access, public transportation as well as proximity to your work. Be sure your neighborhood meets your expectations, not just the house.
A great way to check this is to drive around during a typical weekday and then the weekend to get an idea of the ambiance and maintenance of your street. Look out for things like safety and are there children playing around. You may always change and adjust your interiors and architecture or even your home landscape but the surroundings mold themselves and we often need to adjust to what has already been established.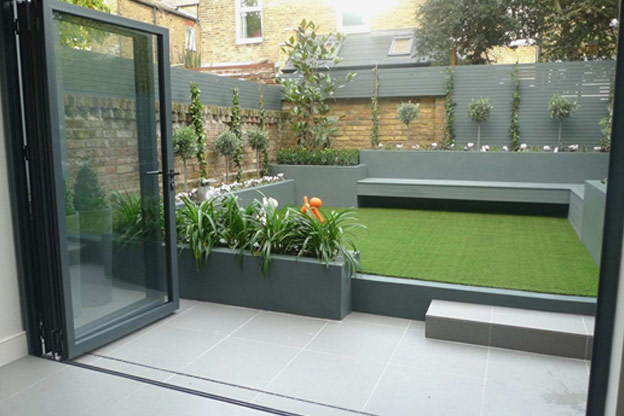 3. Layout / Orientation:
Another major concern to keep in mind especially in India is "Vastu". This is a tricky subject because some believe in it and some don't. The most important thing to keep in mind especially in the Indian market is resale value and vastu is one of those things that people take into consideration when in the market for a new home. So whether it is something that you trust or not, it is always better to take a vastu compliant home. For this, there are experts who will come and evaluate the vastu compatibility of the house.
When it comes to the layout of the home, you will be able to understand if your dream house is practical. When you tour the house for the first time, try and wander around and naturally find your way around. Once that is done, after understanding the plan of the space do the same again and see how the circulation of the home feels, imagine your daily use and see how accommodating the movement around the home is. Ask for a floor plan, also take photos, study it once you're back home to see how the size and measurements felt as you were walking around.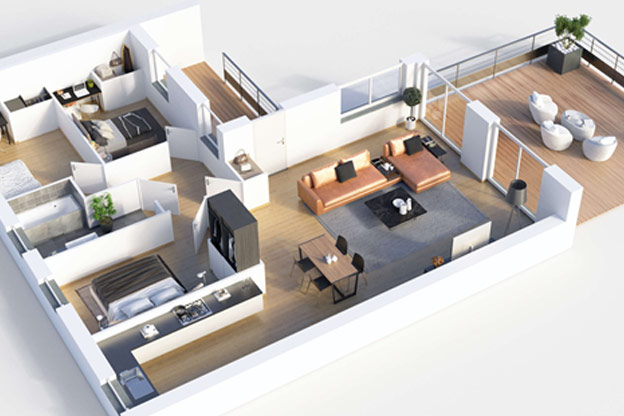 4. Fixtures/ lighting:
When you're looking at the kitchen or bathroom, the fixtures can tell a story. They can easily age the plumbing of the house and that gives you an insight as to how dated the house is. Updating bathrooms and kitchens with new hardware, like door handles, knobs, towel racks, and other accessories can really affect your budget. Along the same lines, the lighting fixtures can also be changed and usually are when you renovate your home before you move in.
Don't let this be a huge deciding factor, because you can always upgrade the fixtures and lighting to your taste, and this will help establish a style to your home. This is a relatively common investment to make on a new house and will serve you well in the long run.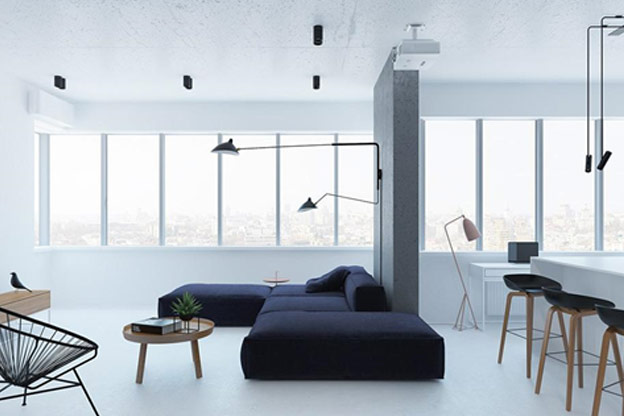 5. Cabinets/ paint :
Custom cabinets in the house you're looking at are a great feature to have. See if the house has a kitchen setup as if the cabinets are custom or a modular kitchen. Also, the bedroom and walk-in closet cabinets and wardrobes may be included in the house which can end up saving you a lot of money. But on the flipside if the cabinets are not to your liking, changing them may be a big investment and may tend to be a deciding factor as to whether you want to purchase a house with such major upgrade work. It is always better to have no built-in cabinets and wardrobes, rather than have something included that doesn't suit your taste.
If the house is beautifully painted, it makes a huge difference, but remember that a fresh coat of paint is not really a big deal. Make sure that something like fresh paint doesn't sway you, fresh paint on walls could be masking issues below the surface. Stay alert to such a superficial deal and concentrate on additions of substance like cabinets and not paint.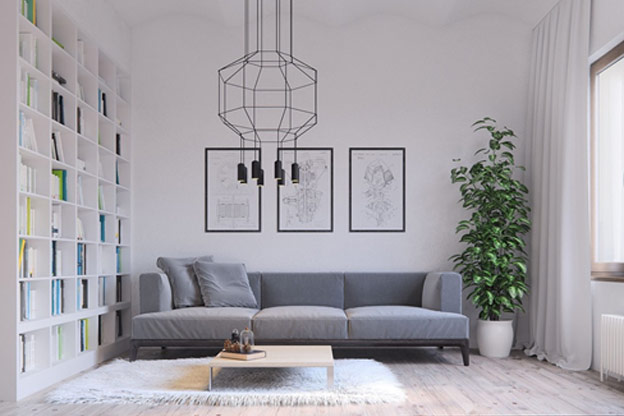 So, what factors should you consider when buying a home? Just remember along with the points mentioned above, focus on the house itself and not the superficial cosmetic features which are easy to replace. If you keep your priorities straight and have these specific elements of a home in mind, your house hunting will be more successful.
Image Sources
Image source: https://parkwoodbuilders.co.uk/extensions-london/slider-3d-house-isolated-on-white-rendered-generic-m/
Image source: http://savethefrogs2.com/wp-content/uploads/2018/07/cool-new-home-interior-design-ideas-13-ashley-darryl-york-apartment-001.jpg
Image source: https://tewichdesign.com/wp-content/uploads/2018/09/low-maintenance-backyard-design-room-design-ideas-gallery-at-home-interior-ideas.jpg
Image source: https://www.drawbotics.com/en/3D-floor-plan-shoebox
Image source: http://cdn.home-designing.com/wp-content/uploads/2017/11/floating-lights-minimalist-living-space.jpg
Image source: http://cdn.home-designing.com/wp-content/uploads/2017/11/floating-lights-minimalist-living-space.jpg
Ar. Mrudula Reddy
Master of Landscape Architecture