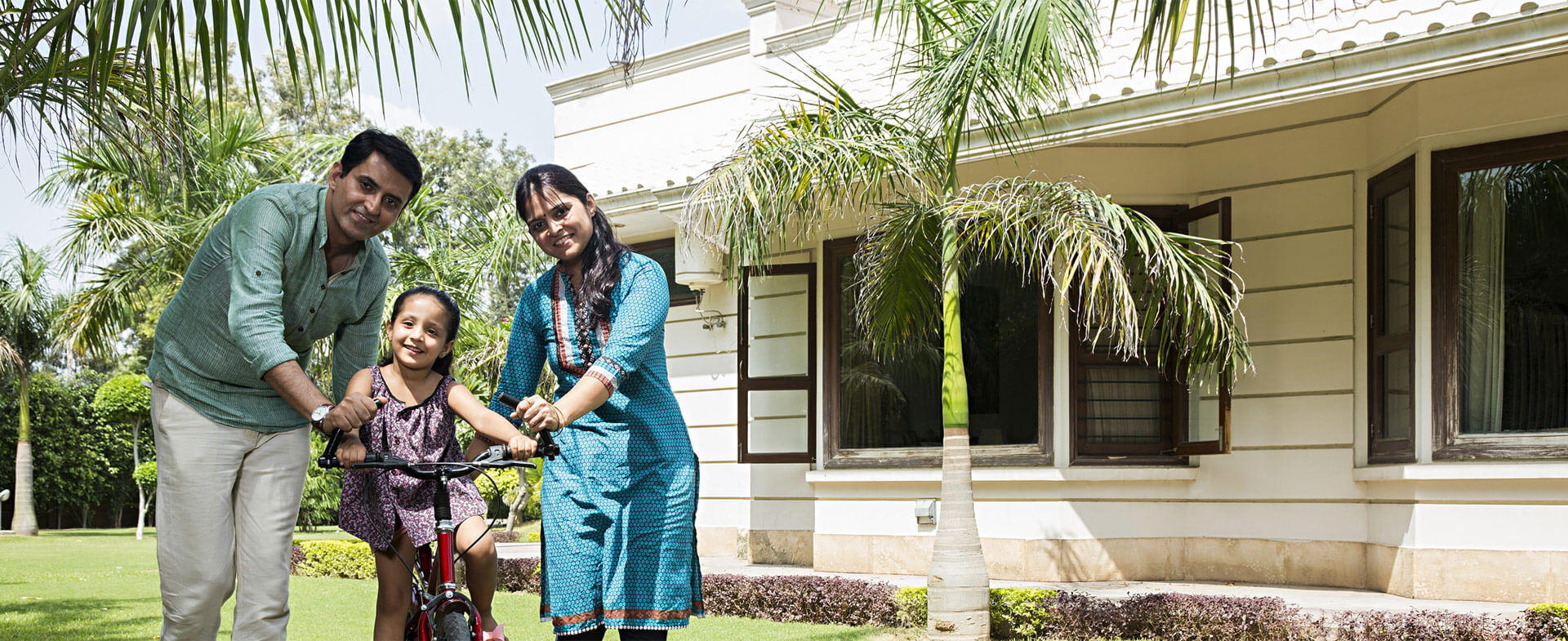 Your dream home should last for generations

use the best quality Cement.
The Interior trend round up of 2020
Here are some of 2020's interior trends that have flown under the radar that have made quite a presence in the interior design community. There are also a few tips on how to achieve these trends that will fit into your homes with ease. We have got the round up for this year end.
Neutrals:
Deriving from a design trend phenomenon of nude and camel tones, this is a trend that acts like the foundation palette to an interior designer's work. Like fashion trends, design trends too, stage comebacks more often than not.
Neutral means shades that are unexceptional, but when several neutrals are paired together in different textures, the result is anything but. The tones are ivory, taupe or shades or white and cream, these essential colors are key to a successful neutral color palette. Start with the lightest neutral tone on the ceilings and floors (white and off-white or creme) and then layer with a slightly deeper neutral for furniture(Beige or light olive green), then finish off with an even darker neutral (like light browns and tan) for the curtains or accessories like throw pillows and other esthetic additions.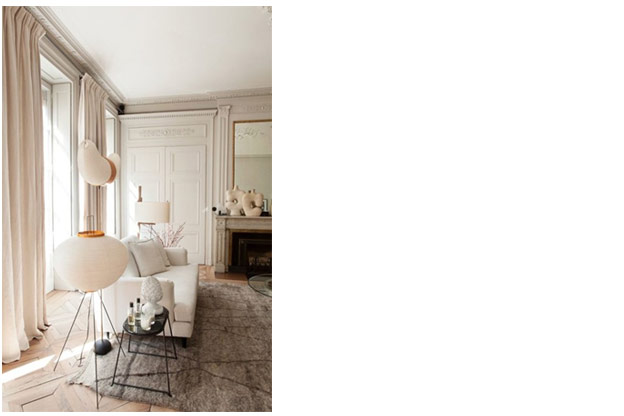 Velvet:
If there is one texture that exudes an air of grandeur and opulence, then it has got to be velvet. The beauty of this trend is that it can be injected into almost any situation and immediately add a touch of glamour to any mundane setting. Velvet is often misunderstood and can create an over the top almost gaudy look if used improperly. So when looking at velvet, make sure along with the thought that goes into the texture an equal amount of time goes into choosing the color.
While velvet has been around since 809A.D. when the kings and queens of the era indulged in this fabric. Traditionally velvet was made from silk and cotton and now it is available in more synthetic options making it a very versatile fabric to work with. Use this fabric on lampshades, sofas or even curtains. The possibilities are endless.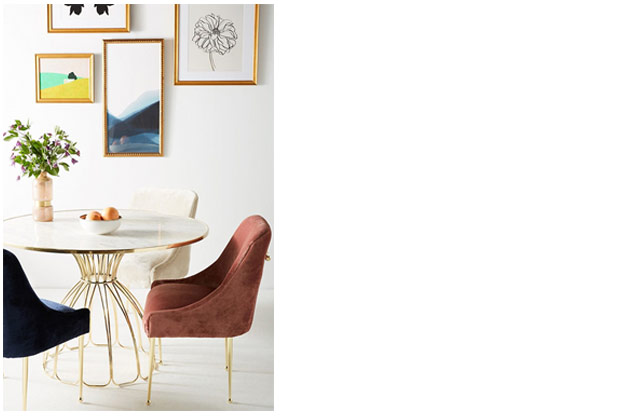 Feminine Tones:
Feminine toned interiors have nothing to do with the female gender. Feminine interiors have everything to do with soft light colors, curvilinear forms, asymmetry and creating an environment with calm subtle tones.
Feminine interiors employ the use of fabrics, furniture, draperies, covers and throws with rich fabric and patterns in decorative embellishments. Curvy light furniture or even ornate European detailed furniture is used to create this ambiance. Use floral patterns in pastel colors to add interest and ornate chandeliers which catch the light. Accessorizing and lighting is key with this trend where the focus is to create soft colored interiors which are well lit and light.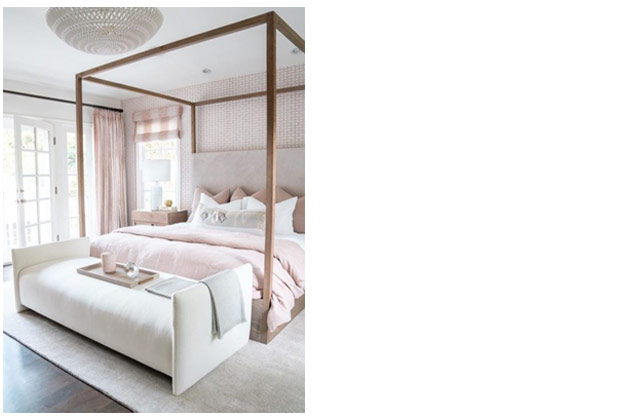 Mixed metal interiors:
Incorporating mixed metals is a fun way to liven up your interior game. But, while mixing metals can be fun, it requires planning to make your interior look deliberate and not random. Introducing a couple of metals peppered around a space makes it look coordinated. Putting in too little, like one or two chrome fixtures in an interior which is predominantly brass makes it look like a mistake and not an intentional design choice. Mixing metals is not just about the metals but the finishes as well. Powder coated, polished, or even a dull finish, try and balance a room out with the right mix of color and texture. If it gets too confusing start with one tone for an entire room and add a focus element like a central lighting fixture which is another metal. Don't stick to the same color family, and disperse your metals, stick to two or a maximum of three and try not to overload any space with metals.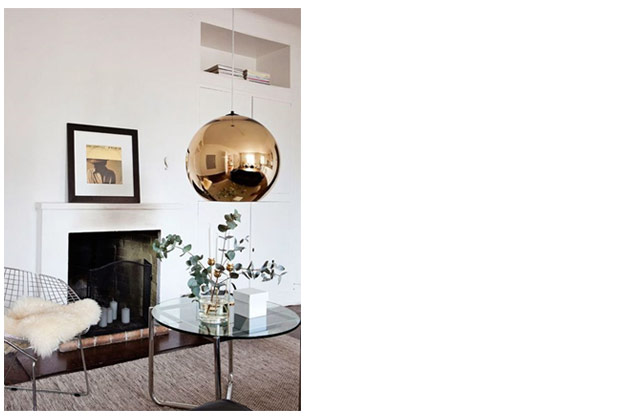 Grand Millennial style:
Each generation rebels against the previous and this trend is the depiction of millennials rebelling against the interior design they were raised around. Millennials are not looking at earlier generations for inspiration and are moving away from monochromatic catalog style interiors. Grand millennial style has large doses of patterns and texture which is closer to their grandmother's taste rather than the parents. Classic prints like toile, chintz and plaid with heavy features of ruffles, pleats and fringe. The heart of the trend is a spin on maximalist interiors with saturated hues and textures.
Opt for inspiration online because this trend can co sideways quickly. Planning is key here. This style is going to be successful only if done right with grand style and the correct color palette, otherwise it may start feeling antiquated.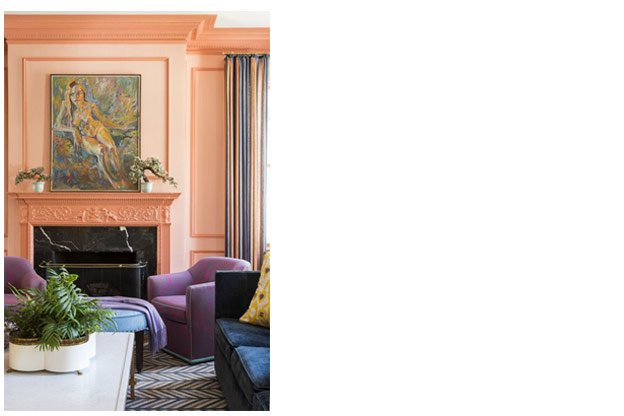 cottagecore:
What exactly is cottagecore? Well it is the aesthetic that has been shaped on social media around a wholesome pastoral rural life. This trend focuses on the far left behind traditional practices such as pottery and foraging from olden rural times. It is a response to the hustle of the technology driven world we currently live in. To embrace this pastoral romanticism, bring natural elements from farm life into your home.
This may be a challenge, so start with a mood board and get all the ideas online before embarking. The beauty of this aesthetic is to use nostalgic home goods and to mimic prairie-esque cottages. Mushrooms stools, lace tablecloths, patterned wallpaper, teakettles, ceramic dinnerware and other accessories in a laid back country side interior setting will put you on track to getting this trend.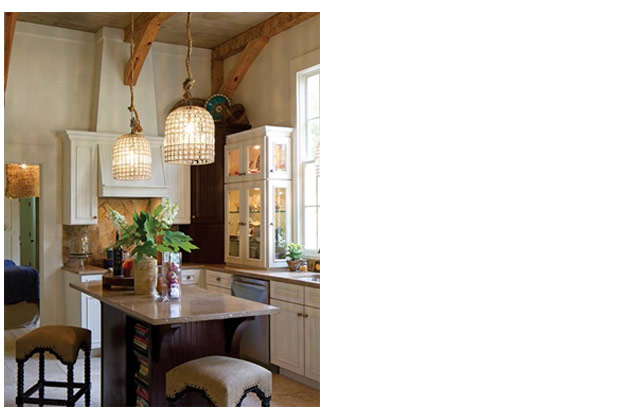 Image Source
Image source: https://jessica-elizabeth.net/wp-content/uploads/2019/03/6e3e76f3973ff295c41ce4ecc46eb791.jpg
Image source: https://cdn.decoist.com/wp-content/uploads/2018/01/Dining-chairs-in-velvet-and-brass.jpeg
Image source: https://essentialhome.eu/inspirations/wp-content/uploads/2019/07/The-Interior-Design-Trends-Of-2019-You-Should-Know-About_3-1.jpg
Image source: https://i.pinimg.com/564x/ab/95/67/ab95675a40dffc76eed2bd66187ca243.jpg
Image source: https://in.pinterest.com/pin/40884309106724256/
Image source: https://i.pinimg.com/564x/3d/bb/d5/3dbbd51066e8c9ce7cf1c0048006c52b.jpg
Ar. Mrudula Reddy
Master of Landscape Architecture