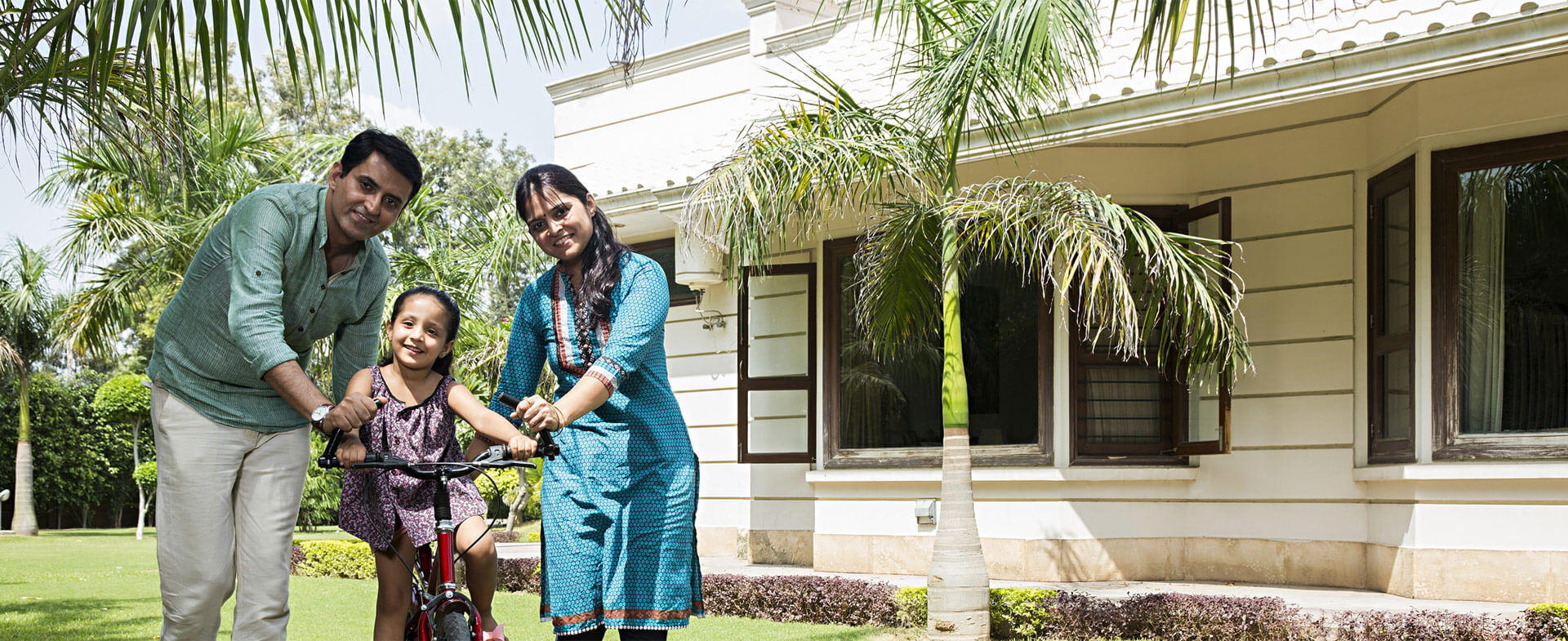 Your dream home should last for generations

use the best quality Cement.
10 most important ways to remodel on a budget
Remodelling can be a daunting task and when it comes to accessorising, there are greater hurdles to be faced. Sometimes it gets overwhelming to see all the options available in the market and not knowing where to begin. Going at it alone without a professional can often derail the entire project and extend your projects timeline, not to mention the budget bulge. Start with these tips to help you streamline a productive upgrade in your space.
1. Plan before you begin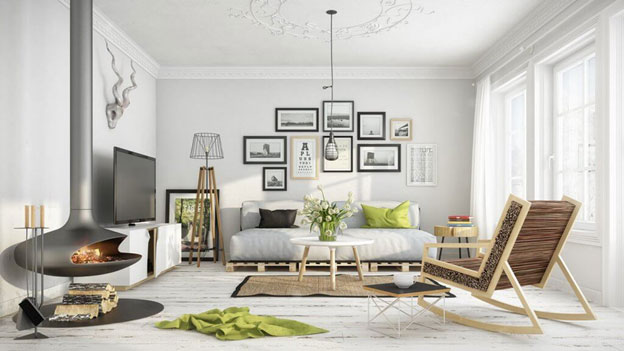 Before you commence anything in the design sphere, remember that preparation is key. Use a priority list to formulate your budget. To make your project more affordable and manageable, you may want to break your project into stages. Starting with a vision board is a great idea. You can also use a Pinterest board to accumulate ideas and put together a theme. This will take some time and effort on your part but will help you later on when you get into execution.
2. Do your research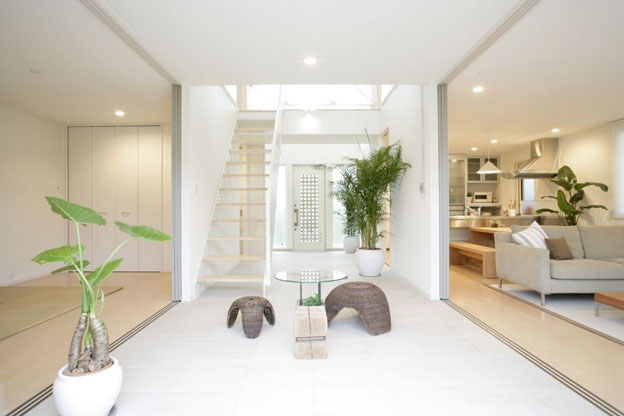 When you begin to remodel, sticking to the plan is very important. Don't let things sway you midway through your existing process. Creating wish lists on furniture websites and doing market research will help you get very close to the actual cost of the project and most of your additions. When you want to start, finding a theme online is easy, but when you're on a budget, themes are not necessarily your friend. There are a plethora of websites which offer interior design inspiration. Make sure you take these photos and have a constructive discussion on how much is absolutely necessary and the cost of these items . Based on your priorities, keeping things minimal and clean is always a great start. Try and have an overarching theme, but be flexible in your interpretation of the execution.
3. Spend where it counts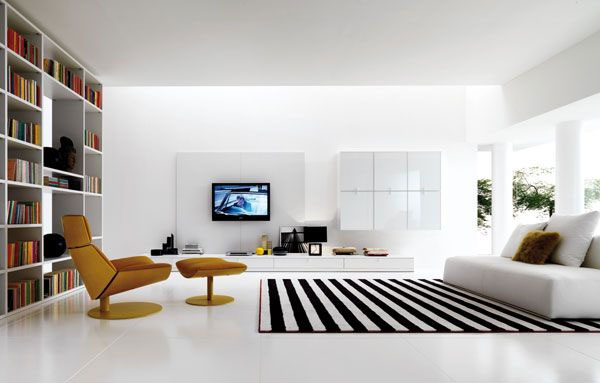 The longer you live in a house, the less you see the mess over time. Sometimes you need a fresh pair of eyes; you can hire an interior designer to help you plan a space while you specify that you are going to be handling the execution. Have a transparent discussion and explain your budget as well. This will help you get an anchor point for where you are headed; the initial push from the professional may cost you, but it will be a great boost in the right direction. So spend, but where it counts. Once you have the input, continue your own research and search for alternatives, because of the vast market of architecture there are different companies which can accommodate fixtures and furniture at different budgets. Remember even when you think there are no alternatives, there most certainly always are. Keep it simple like below.
4. Repurpose What You Already Have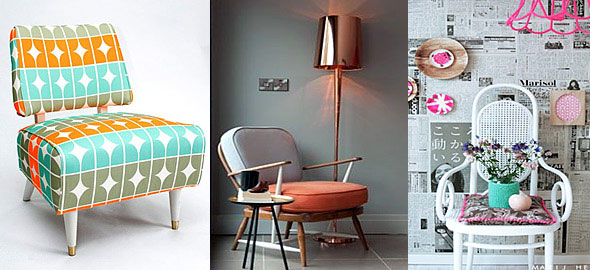 Sometimes, just sprucing up your coffee table with a new arrangement of pre-existing décor can do the trick. Don't be pressured into thinking everything needs to be new for the remodel to be a hit. Apart from what you have in your house, you may also look into purchasing second hand furniture which may be redone and used in your space. The right sofa doesn't have to be upgraded, but if you want to make it your own, the best way to do it is to have it reupholstered in a new fabric. Take your time and make it count. Think about the furniture that can be upcycled to make the most out of what you already have.
5. Don't Decorate Everything at Once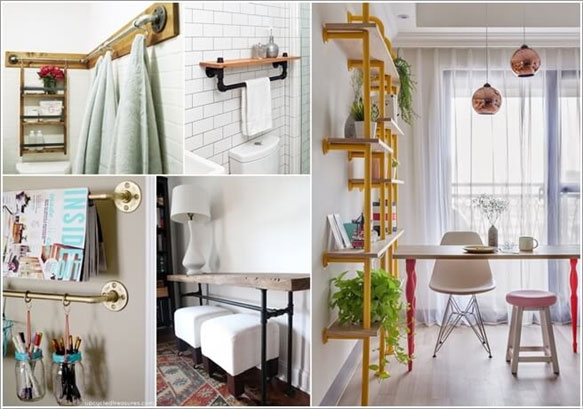 Prioritize the spaces in your house that require immediate remodelling. Start by making a list of all the things to be done, including painting, wallpapering, lighting, hardware changes, furniture upgrades, etc. There is an exception here, regarding things like paint, it is better to go ahead with the entire house if that is on the to-do list. Paint needs to be shaded correctly and waiting too long may hinder the shade quality, especially if you go with the same muted colour throughout the house (which is recommended). Again same applies for lighting which is permanent, but ambient lighting and fancier fixtures may be installed at a later time when the funds are right. Zone into what is important and necessary, try and keep the common areas priority for most of the pricey splurges. Phase development is the key to not exhausting your budget.
Image Sources
Image source: http://hedylong.com/wp-content/uploads/2018/04/home-buying-in-washington-estate.jpg
Image source: https://creativecakefactory.com/wpcontent/uploads/2014/09/fascinating-zen-home-decor.jpeg
Image source: https://www.pinterest.ca/pin/790029959606719275/
Image source: https://static.mama365.gr/media/inlinepics/antikes/antikes-590-4.jpg
Image source: http://www.amazinginteriordesign.com/wp-content/uploads/2015/06/a25.jpg
Ar. Mrudula Reddy
Master of Landscape Architecture