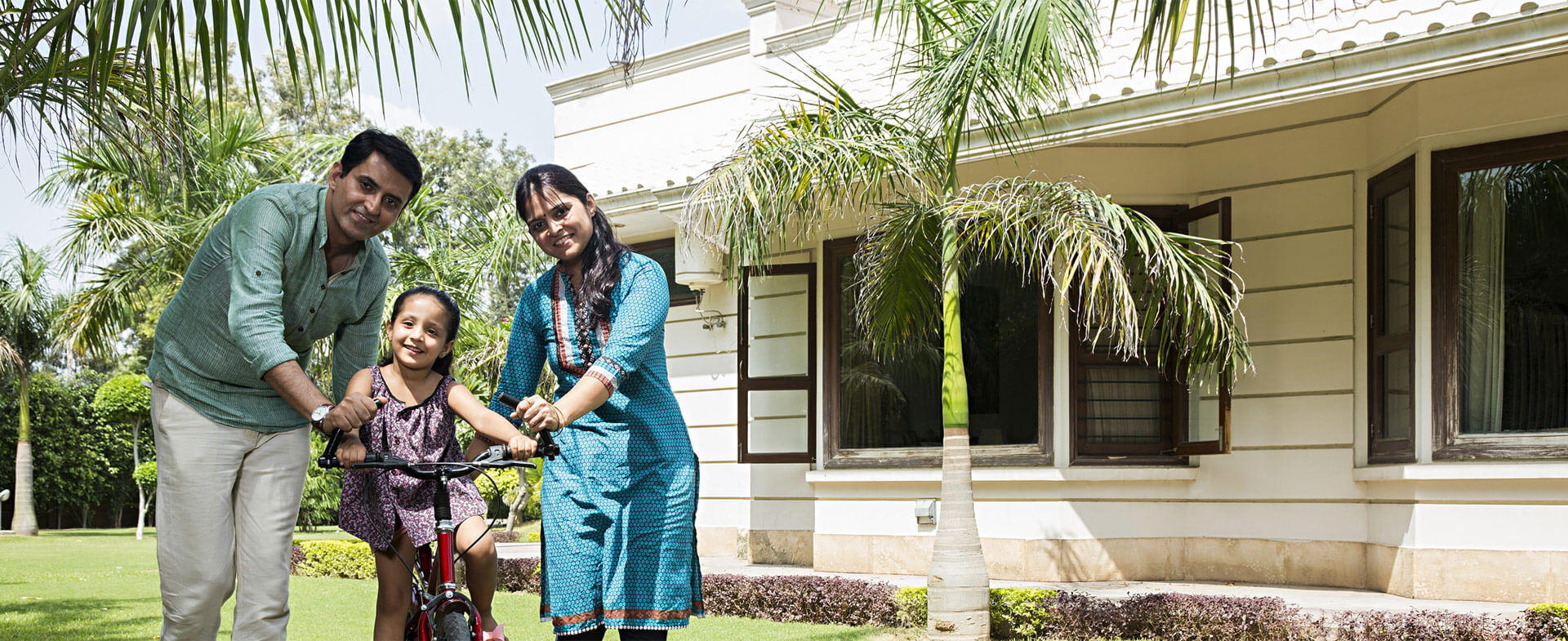 Your dream home should last for generations

use the best quality Cement.
Styling Shibori- A textile art
Shibori is the Japanese art of manual resist-dyeing – it 'resists' or prevents the dye from reaching the entire cloth by binding, twisting, wrapping or even folding. The result is beautifully patterned textiles. For hundreds of years, indigo has been used in shibori dyeing to create different patterns in the folding process.
The shibori trend pairs exceptionally well with the recent resurgence of navy blue - a hot color in interior design right now. Read on to find out how and why to inculcate this ancient art form into your modern interiors.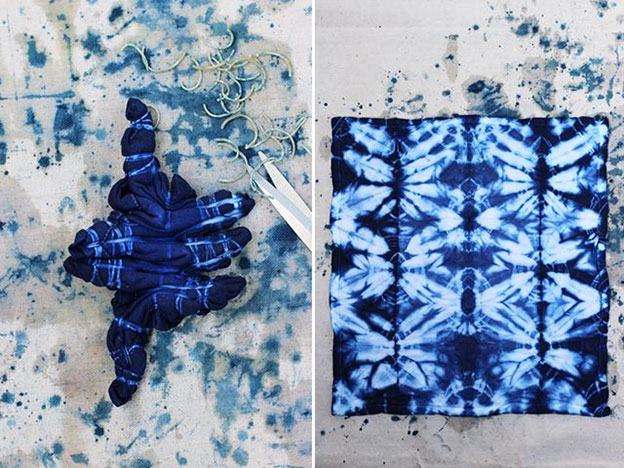 1. Why it works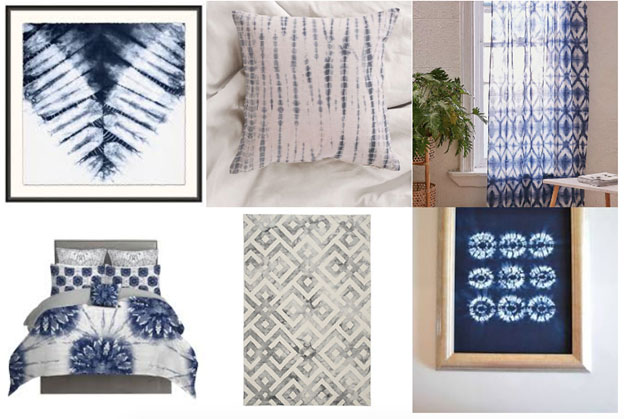 The fluid, organic shapes formed by shibori lend an organic look to the textile, with saturated shades of navy and indigo blues that lift any space. Variety can easily be added with an addition of one or more shades of blue in varying depths of colour. Moreover, shibori goes well with soft furnishings all over the house including blankets, cushions, and rugs.
Every pattern and every shade of indigo create a motif that fits well into every space. The watercolour trend has been making a splash in interiors for a while, and shibori takes this to the next level whilst making the space boho-chic. One of the most interesting aspects of the popular trend is its potential for variety: Because of the handmade nature of true shibori, the tonal diversity is so broad that no two prints are alike, and the patterns are further reaching.
2. Where it works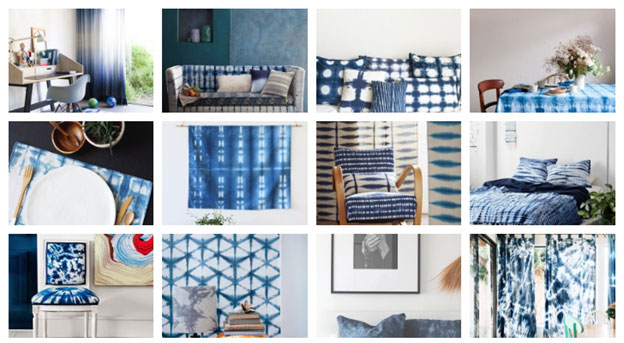 Shibori is most often carried out on linen, silk, wool or cotton, but recently the print has made its way into the wallpaper as well. Digitally printed deep indigo shibori is as stunning on walls as its cloth counterparts. Indigo is a colour which has been around for centuries and yet continues to make a bold statement till date.
When a colour survives so many centuries, you know it is a great way to establish the look of any space without getting tiring over time. Along with shibori prints, you can anchor your living room or bedroom with a deep indigo sofa set or indigo backboard for your bed.
Gold and silver metal accents make a great pairing with shibori. For a more laid-back look, go with silver and if you want to associate a luxe feel, choose gold with accents of shibori around the space. Whatever your interior be, shibori can work for you: the spectrum of indigo blues is perfect even with natural fibers, leather, timber, and stone.
3. How to shibori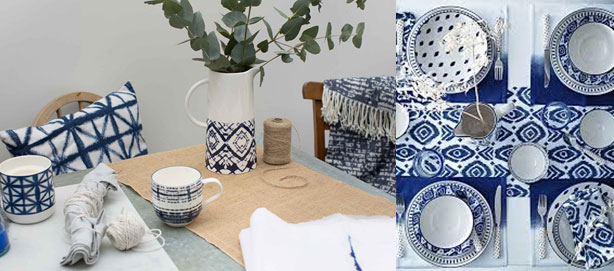 Whether you want to use indigo as a baseline neutral feature or in an eye-catching shibori textile, it can help you take any room to the next level. Additionally, shibori is relatively easy to DIY, which is possibly why this trend attracts us. There are different methods to dye shibori textiles. You can select the method used based on both your desired pattern and the type of fabric you choose. For a traditional look, use solid white fabric. Only natural fibers like cotton, linen, silk, and wool will absorb the dye. Each method of shibori is meant to work in harmony with the type of fabric selected – and the upside is each pattern created is unique.
Upholstery is probably the most obvious way to switch up your interiors. Now, however, accessories are picking up in the form of wall hangings, lamps, curtains – so there a few bold choices to be made if you choose. In addition, placemats, table runners and even printed chinaware can all be incorporated for a subtle addition of this trend to your dining area.
Whether you choose to get the dye yourself, or see what's out on the market, shibori is one trend that you can really use in your own stand-out and unique way.
Shibori, being one of the oldest dyeing techniques, has a unique strength that has stood the test of time. Whether it's the way in which the tie-dyed shades of indigo brighten a space or how the unique patterns seem to replicate shapes found in nature, shibori blends into any interior, without fail.
Other prints and colours come and go, but the beauty of the shibori technique is that every pattern and each wash of indigo are completely unique, and will always flow faultlessly with one another.
Image Sources
Image source: https://honestlywtf.com/wp-content/uploads/2014/05/shibori20.jpg
Image source: https://www.muse-interior-design.net/blog/2016/7/23/design-trend-shibori
Image source: https://www.decoist.com/shibori-indigo-pattern-fabric/
Image source: http://www.sainsburyshome.co.uk/wp-content/uploads/2018/07/3-2.jpg
Ar. Mrudula Reddy
Master of Landscape Architecture