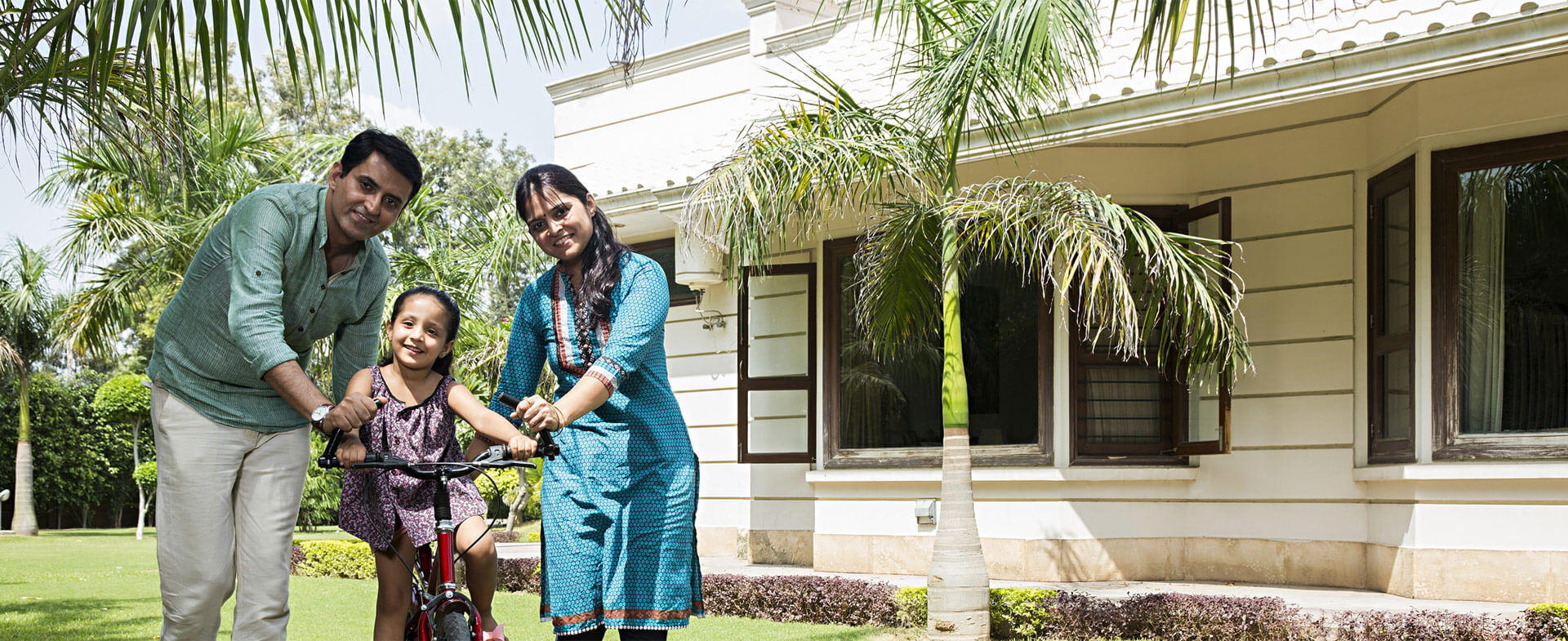 Your dream home should last for generations

use the best quality Cement.
The Interior trend forecast for 2021
As we are at the end of 2020 and at the precipice of 2021, there's one thing in common with everyone in the world, the global pandemic has taken over the entire year of 2020 and so moving forward, 2021 holds a lot of promise and hope. This year everyone wants a fresh start and maybe even an update to the home that has served as a faithful abode to everyone during their respective lockdowns and quarantines. Here are the interior design trends that are sure to take your home to the next year in style. Reinvent and refresh your home this year with these 'unmissable' trends.
Industrial interior style:
Industrial design is often associated with oversized lofts; with metal windows and raw unfinished wood and while that may hold some truth, there is certainly more to it than that. The main reason industrial interior style will be big this year is because comfort is king in this style. Industrial interiors manage to create a bold statement.
The use of modern fixtures against a simple background layered with timeworn accessories make it a great combination of style and function. Use materials that are from local antiques stores, aluminium and copper are the main metals. Bringing in your personality with blocky shapes and neutral palettes with bold accessories will preserve the feel of this style.
Wall art and metal designs are a beautiful addition that creates points of interest. Consider studio lighting, a concrete polished floor and combine wood and leather to add that cohesive feel. Top the design off with accents of vintage photos and distressed leather. The idea is to create a comfortable, lived in feel.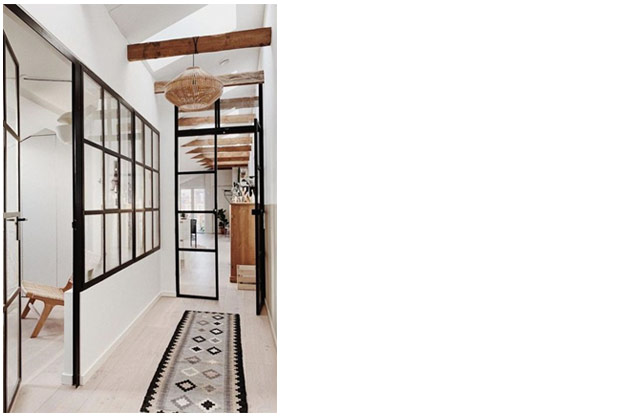 Lighter woods:
Lighter wood tones have already made a huge impact in interior design and they are likely to become even bigger in 2021. The look of dark wood and other honey-toned furnishings have been around for a while and seem dated. There is freshness about lighter wood finishes and designers are starting to take notice. Not to mention the fact that lighter wood is much easier on the eyes.
The idea is to put in furniture that is coordinating with each other and does not have too many different finishes in one area. This tends to disrupt the unity of the room. If there is a room where wooden flooring is an option, opt for a light shade of fine grain looking wood and the space will open right up and look immediately larger. Since neutrals are always in, light wood is a complement to light color schemes and pairs well with off white and cream tones, making this trend the freshest look for your interior yet.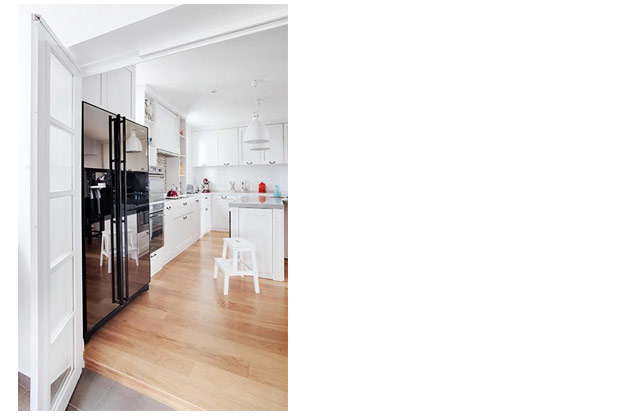 Modern rustic:
There is a theme here, 2021's trends are all about comfort and modern rustic interior design just about encapsulates warmth and comfort to the max. Rustic interiors are a nod to the use of natural materials, such as lots of stone, wood, canvas and even burlap. The design here is to be fairly simple with natural earthy tones layered with raw material occurring naturally.
Modern rustic is a relatively easy design which can be incorporated into almost any design style, as long as it is identified and well calculated. A variety of shapes, textures, and colors from the natural materials ensure that pieces are unique and that makes the heart of any good rustic design interior.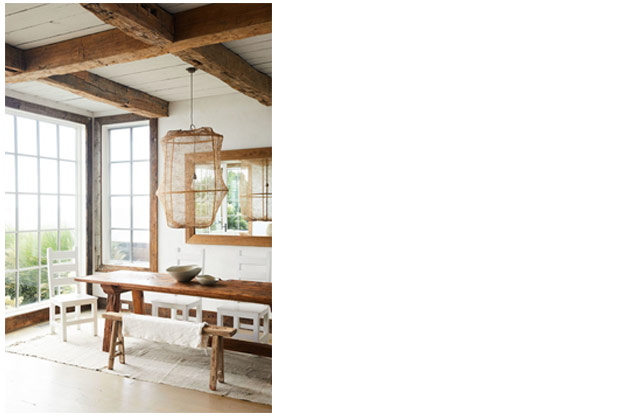 Sustainable modern design:
When we take time to reflect, we find that most of our practices are unsustainable. Since 2020 was a year of pause and reflection, going forwards 2021 will definitely be the year where more sustainable practices, not only become practical but trendy as well. Sustainability in interiors starts with reusing and sourcing materials locally available. Functional adaptability is key, means to plan for the unexpected; by building a flexible interior which may have various uses throughout its life span.
Purchasing materials which leave a smaller carbon footprint is a start to a long process of 'woke' decisions to be made whilst designing the interiors. Water consumption, electrical consumption and material use should all be limited and used with great intent to further the function and lessen the negative impact on the environment. Sustainable interior design is a trend that will never age and will be huge in 2021.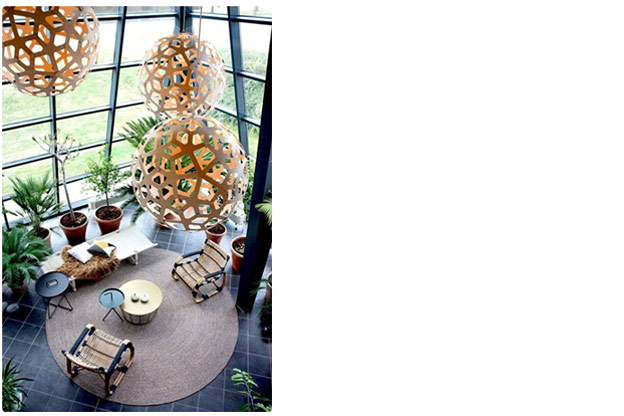 A decade style:
The decades that are going to make an impact in 2021 are the 70's and 80's. So far the 90's dominated fashion but in interiors we will take a step back into the 70's and 80's. These decades encapsulated a modern look with material and furniture that is widely available; still today. Bold designs, angular shapes, natural materials and geometric patterns all draw us into an era gone by.
The 80's can be minimal, chic, eclectic or even colorful. Using elements we love and know and imbibing a theme that ties in the elements can bring about a lasting impression. Other materials that thrive in this design are glass and stone with angular shapes. Since the 70's was all about a statement, the kind of furniture which was popular back then was specific and can immediately set the tone for the interior style. Opt for high contest color schemes and muted palettes, the 80's and 70's theme is very versatile and hence makes it to this year's trend beloved by designers.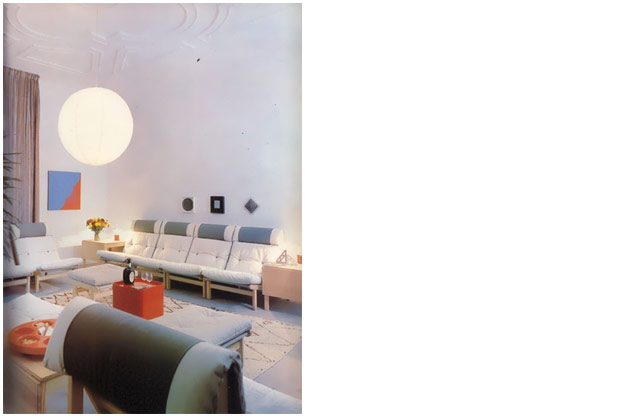 Image Source
Image source: https://i.pinimg.com/564x/50/ab/51/50ab5108b272550c7739b338f05dbe38.jpg
Image source: https://media.homeanddecor.com.sg/public/2016/07/light-wood-3_0.jpg
Image source: https://www.housebeautiful.com/design-inspiration/a23937828/rustic-design-style/
Image source: https://i.pinimg.com/564x/48/c7/65/48c7658d5e1b88d016f35165527cb47f.jpg
Image source: https://mirror80.com/wp-content/uploads/2014/11/A-retro-living-room-from-The-Complete-Book-of-Decorating-via-deargenekelly.jpg
Ar. Mrudula Reddy
Master of Landscape Architecture