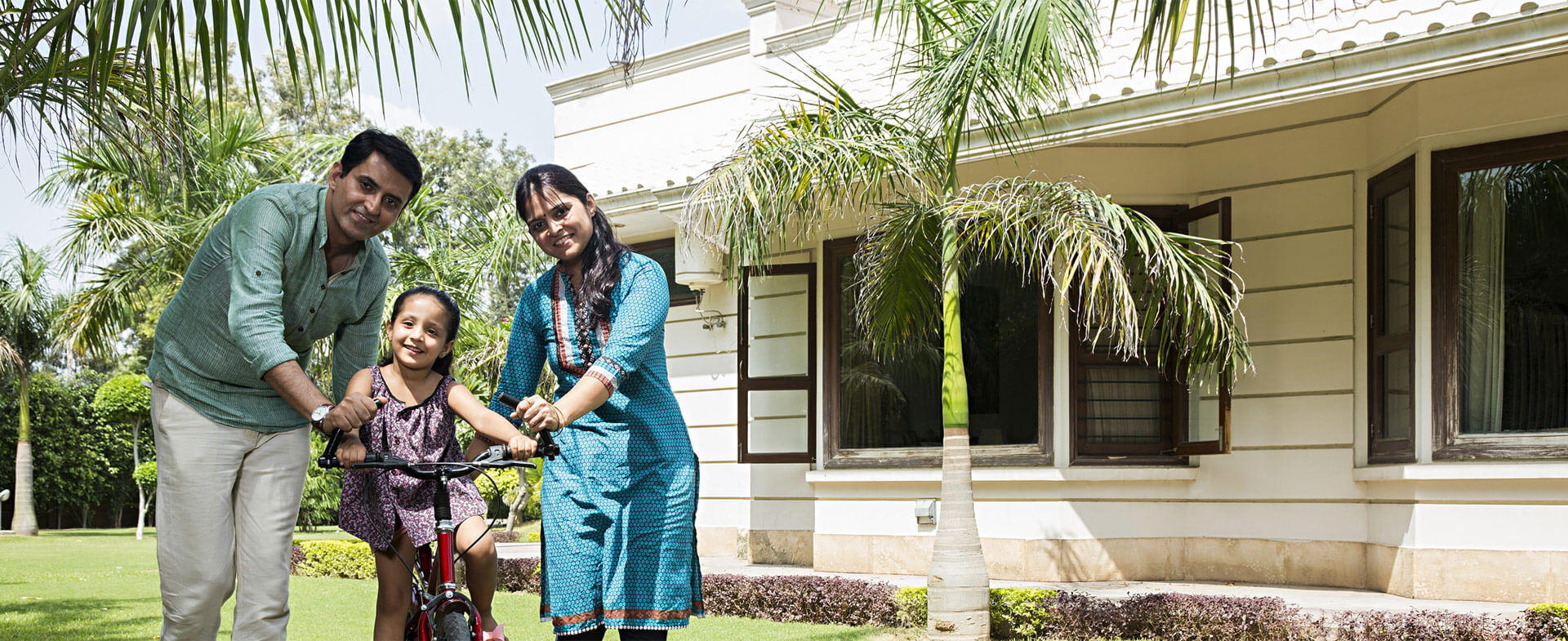 Your dream home should last for generations

use the best quality Cement.
What is Neotenic Design?
The absolute last thing you want in your home is something to looks 'child like'. But not according to designer Justin Donnelly, who was the creative genius behind 'neotenic' design in architecture. Referring to a theory proposed in 1943 by Nobel Prize–winning ethologist Konrad Lorenz, who believed that juvenile physical traits, apparently evoke a positive response from its viewers. In other terms, child-like features make us happy! Starting from 2008, is when this term started making waves in the design world, where anatomical associations of exaggerated proportions were being explored through furniture.
The essence of neotenic forms lies in the soft, cute, round appearance of things that make us feel an instant wave of 'aww'. Comfort and coziness fulfills our desire to take a break from the monotony of the life we live in and this design does exactly that. Who doesn't want whimsical objects in these bleak times that can stir up an extra dose of happiness…?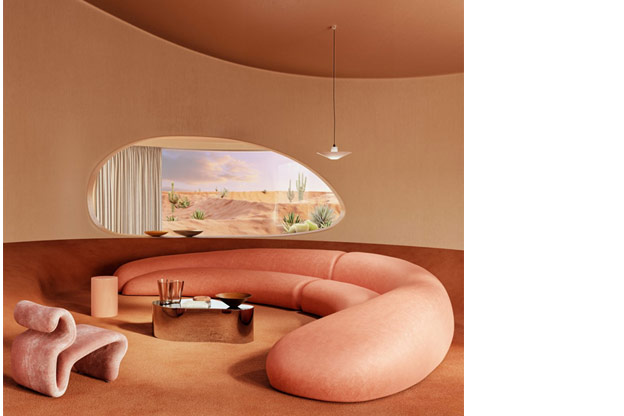 What makes this work?
Our basic biological nature is to nurture what seems childlike. We are subconsciously moved by these thickened forms, soft rounded features and chubby characteristics. Taken together; they represent a new way of thinking, about the objects we choose to surround ourselves with. Sir Konrad Lorenz, during World War 2, introduced a term called 'Kinderschema', which translates to child from the German word 'kinder'. In another word, Kinderschema means baby schema. These characteristics that humans identify as cute, let's us release a hormone called dopamine and it is what essentially creates pleasure. Neotenic design works on the theory that if we see these childlike characters in our chairs or sofas or even interior accessories, it will result in an overall better mood for the people within the space. This may be a living room or even a workplace.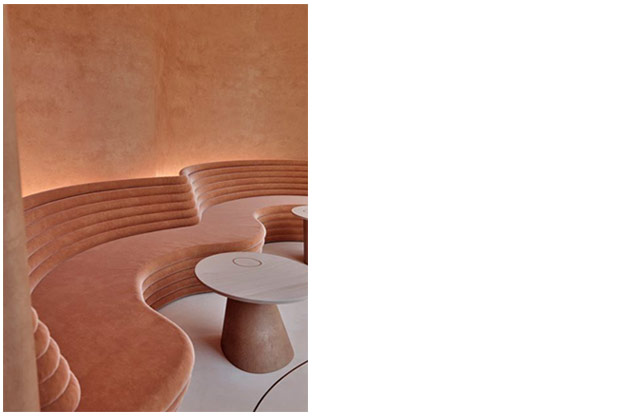 Where will this work?
This is probably the trickiest bit of all. Neotenic style takes a child-like approach to design; playful, chunky and funky too. This style would best suit the place that you will least expect it, like the office lobby. Having neotenic furniture and decor, especially in an office setting, creates a powerful contrast between work and play in the perception of the inside and outside.
The options are varied and the usually large footprint of the neotenic furniture can be justified in office lobby spaces. Where you don't necessarily need a lot of accessories, but it is more about styling and functionality. Using most of the styling in the office would definitely add an adorable charm to the space along with a unique visual interest of juxtaposition.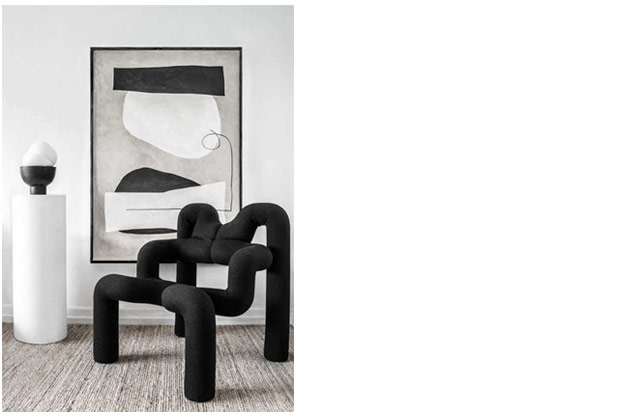 What's the take away?
The idea of interior design is aesthetics coupled with function to create a powerful space that looks well put together. But what if there is more that a space can invoke. What if the space can invoke feelings beyond comfort, beyond any other emotional response that is usually manifested.
This design aesthetic has become more relevant in the design industry than ever before. When the creation of products has evolved into artistic explorations and reflections of features like childlike whimsy while combining sophistication and elegance. It is only natural that we seek space and comfort from the volatile era that we currently reside in. Maybe that's exactly why this style of design has risen into prominence now. Since neotenic design makes a way we can emote through our furnishings. The essence of neotenic forms, after all, is that their appearance elicits a positive emotional response. What can be better than to connect people with objects on an emotional level?
Image Source
Image source: https://novavisualis.com/wp-content/uploads/2020/07/Casa-Organica_MaisonDeSable_v2-1229x1536.jpg
Image source: https://i.pinimg.com/564x/a6/72/a3/a672a36ad45c9aed990372ab1e8ce1ac.jpg
Image source: https://i.pinimg.com/564x/6e/45/7a/6e457a25eff9b8e35a100df4503f46b0.jpg
Ar. Mrudula Reddy
Master of Landscape Architecture