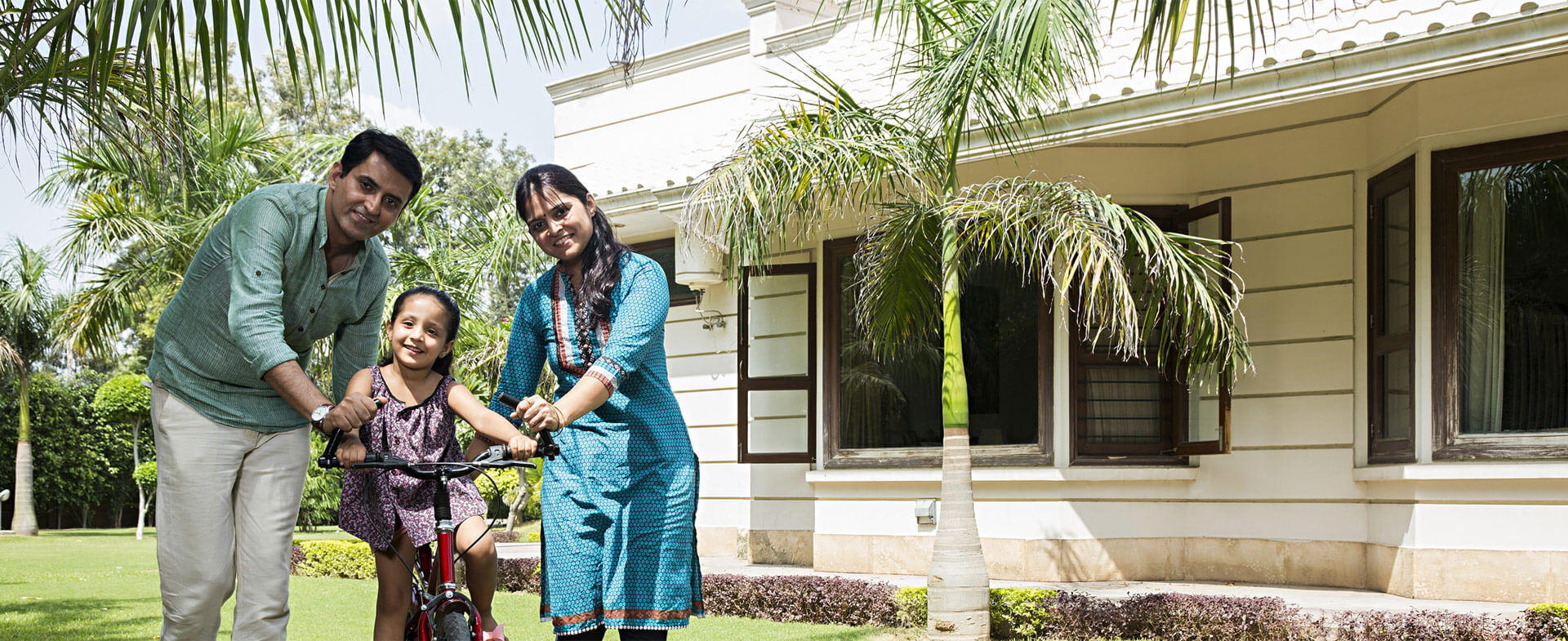 Your dream home should last for generations

use the best quality Cement.
UTILITY OF GRAVEL
When you are building your dream home, there are a lot of raw materials that go into it at every stage. Cement is one such raw material that is essential and used in every phase of home building. Cement is also the most misunderstood by a first time home builder. We address the customer's needs and are with them in every stage of their home construction providing them with guidance and information.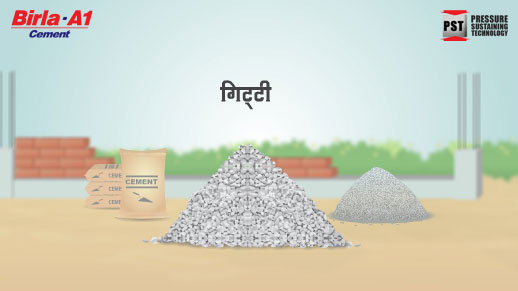 Gravel is an important raw material that gives concrete its strength
TJust like cement, gravel is an important raw material from which concrete gets its strength. Gravel is also known as coarse aggregates and it is used for normal constructions ideally ranging from 10mm to 20mm, which are 10, 12, 16, 18 and 20mm.
When choosing gravel, you have to keep in mind its size and its shape. Don't forget that the size of gravel differs based on its function. If you are using the gravel for columns, the size should range between 10 to 20mm.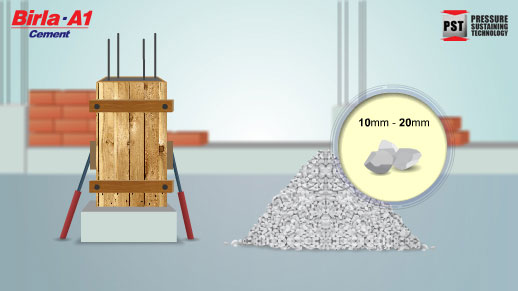 Gravel used for columns should be sized between 10-20mm
However if the gravel is being used in the foundation, its size should range between 25 to 40 mm. You should always remember that the best quality gravel or coarse aggregates has to be angular in shape.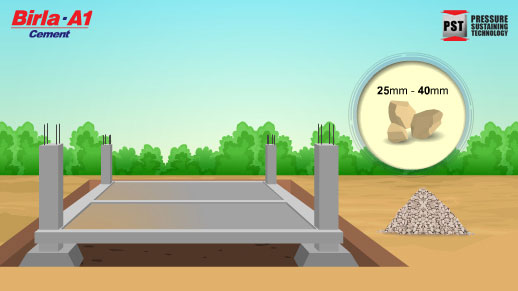 Gravel used for the foundation should be sized between 25-40mm
It is important to note when selecting coarse aggregates or gravel, ensure that the mix is similar in size and shape to avoid honeycombing and seepage. There are three important methods to help you select the best quality coarse aggregates.
Sieve analysis – This method covers the sampling and determination of the particle size distribution of coarse aggregates.
Length Gauge – This method is used to determine the elongation index of aggregates. Thickness Gauge – This method is used to determine if aggregate particles are to be considered flaky.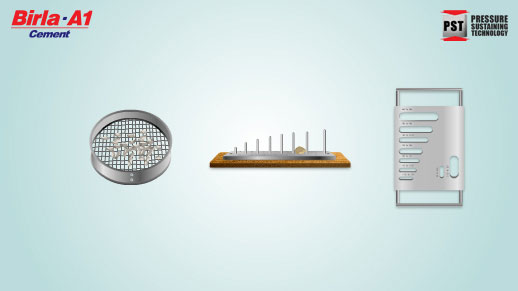 From left to right: Sieve analysis, Length Gauge and Thickness Gauge
For better results, always use Birla A1 Premium Cement and ensure you follow proper processes when selecting gravel. And watch our 2 minute video on the utility of gravel so that you can have a Happy Home Building!
Ar. Mrudula Reddy
Master of Landscape Architecture