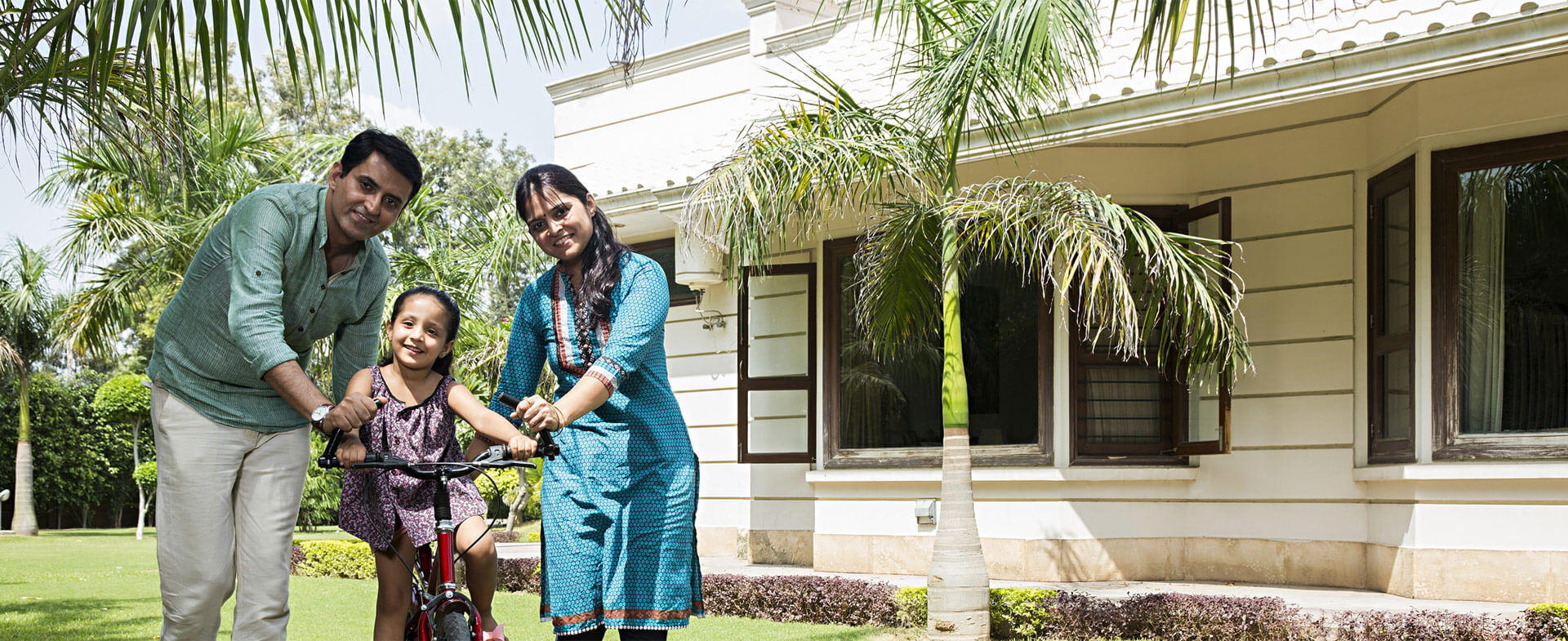 Your dream home should last for generations

use the best quality Cement.
Working with an Interior Designer
Giving your home a perfect look may be one of your biggest dreams. But when it comes down to the tools and techniques needed to implement this dream, most will usually fall short. This is where an interior designer comes in, someone who is equipped with the tools to handle wall colours, treatments, furniture and much more with an aesthetic that fits your taste. Hiring a professional interior designer can save you time, money and hassle when you're not equipped to pull things together for your home's interiors.
Although it may seem like your interior designer is on your side and they are, but it is important to remember that they are professionals and ultimately this is a job. In their industry, interior design being a business, your home is a project. So here are a few things that designers typically won't tell you when you're working with them.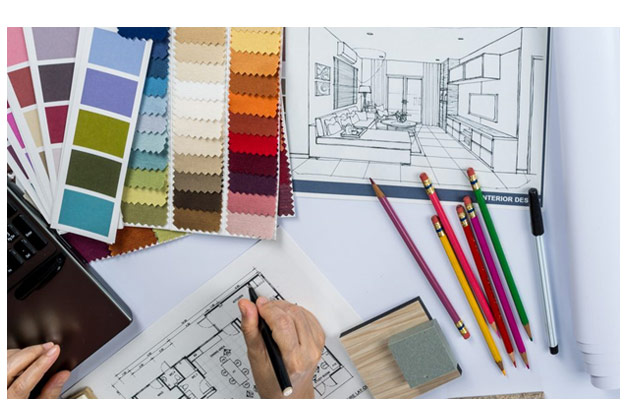 1. What's the job:
Interior design requires years of study. So if you have to hire an interior designer and they had done a 'course' for a few months, know that they are not the real deal. Find someone with proper educational background from a reputed college and decent amount of experience. Do your research; you are entitled to taking time to find the right professional. After all you will have to work with them for several months, so speak to them and test your rapport. Make sure they understand your vision and they are ready to reciprocate and bring your vision to reality while using their expertise to advise you along the way.
2. Cost and Billing:
This is an unknown territory for clients usually and rightfully so. Material costs can sway from the cheapest to most expensive based on the taste and requirement of the individual. And while it is nice to feel that the interior designer has your best interests in mind design, it doesn't apply to your budget. Monetary limits must be discussed before beginning the project. Make sure you leave a good margin even after your budget because any professional in the field of architecture will rightfully tell you that projects tend to cross budgets more often than not.
The next priority will be discussing your interior designer's fee, for instance charging an hourly fee or a flat fee (which is more common in India). Even if you're on a tight budget, make sure you understand that an interior designer is not completely out of reach. You can find someone for consultation or that will help you find furnishings and decorative accents for an hourly rate.
3. Where to find them
Finding an interior designer is no easy task, start by asking friends and family or even coworkers. Recommendations and word-of-mouth are still one of the best ways because you can see some of their work and the person who vouches for their work can also tell you about the designer's ethic and prowess.
Other ways to find a designer is by doing your research. Find them online and look through their credentials and also visit their firm's websites and look at their projects.
Many times, if you approach a firm for an interior designer they are more than happy to share some of their past work.
4. How's the style
Continuing from the above point, an interior designer's portfolio is very important for you to understand and examine. This should be a top priority on your checklist. Look for a wide range of different designs. See that they cater to a variety of themes. A good interior designer has the capability to adapt to the style and requirement of the client and bring out a design that fits their lifestyle. If you already start to gravitate to a particular design in their portfolio, don't hesitate to ask the price to achieve it.
There is absolutely no harm in shopping around for designers, but make sure you do your research before approaching a designer's portfolio. It is easy to get overwhelmed with the amount of professionals available in the market today. If you find a designer who understands you and their design portfolio excites you, then they may be the right choice for your project.
5. Where are the samples
Articulation is hard to do when you're trying to speak a language that is unknown to you. When talking about materials and finishes, and colours in interior design, it is often very difficult to understand the vision. So when you want something specific in your fabric, paint swatches, stone finishes or even tile, it is best to always ask your interior designer for samples.
Material stores always carry small samples of textures, finishes and colours. So, while shopping for materials, it is wise to narrow down your choices with samples. Take the samples and go to the space where you decide to apply the material and have a conversation with your designer if need be. Ask them to weigh in on what the right decision is to them and why. Make an informed choice that makes you happy foremost.
6. Be open to possibilities
It is almost unheard of that your taste will be perfectly attuned to that of your designers. Your designer is there to recommend the best possible choice for a space as they seem fit. This may in turn be frustrating at times because of what you want versus what they recommend. Remember that it is indeed a recommendation and not an implementation. Usually in these scenarios, it is good to take a step back and remember that you hired this individual because you believed they will guide you to the ultimate goal of how you wanted your space to look.
Along the way there will be a few hiccups where ideas clash. Take some time and chances are that you will come around, trust that the designer has your vision in mind and is trying to make that possible. Trust them to also make choices that might not always be comfortable, being open minded here is very important. Be open to things that you otherwise might not have seen. After all that is the designer's job.
7. Don't be afraid to say no
After everything is said and done you have every right to decline. This is the power you hold as the final decision maker of your home. So when the point above does not apply, you may very well say no. How? Well the matter of fact here is that your designer too is a person who will infuse a little bit of their own personal taste. When it comes to aesthetics and taste, it's always to each their own. Functionality involves logic and facts but aesthetics is a matter of heart. So when your designer recommends a certain fixture or a brand, it is due to their experience. But a paint colour within the brand they prescribe is sheer taste.
Don't be afraid to have the awkward conversation that follows a 'no'. Understand that you have every right to voice your opinion, because your home must be a reflection of you and not the designer you hired to guide your dreams to reality.
Image Sources
Image source: https://blog.pearlacademy.com/wp-content/uploads/2019/01/Career-Scope-Of-Interior-Designers-In-India.jpg
Ar. Mrudula Reddy
Master of Landscape Architecture