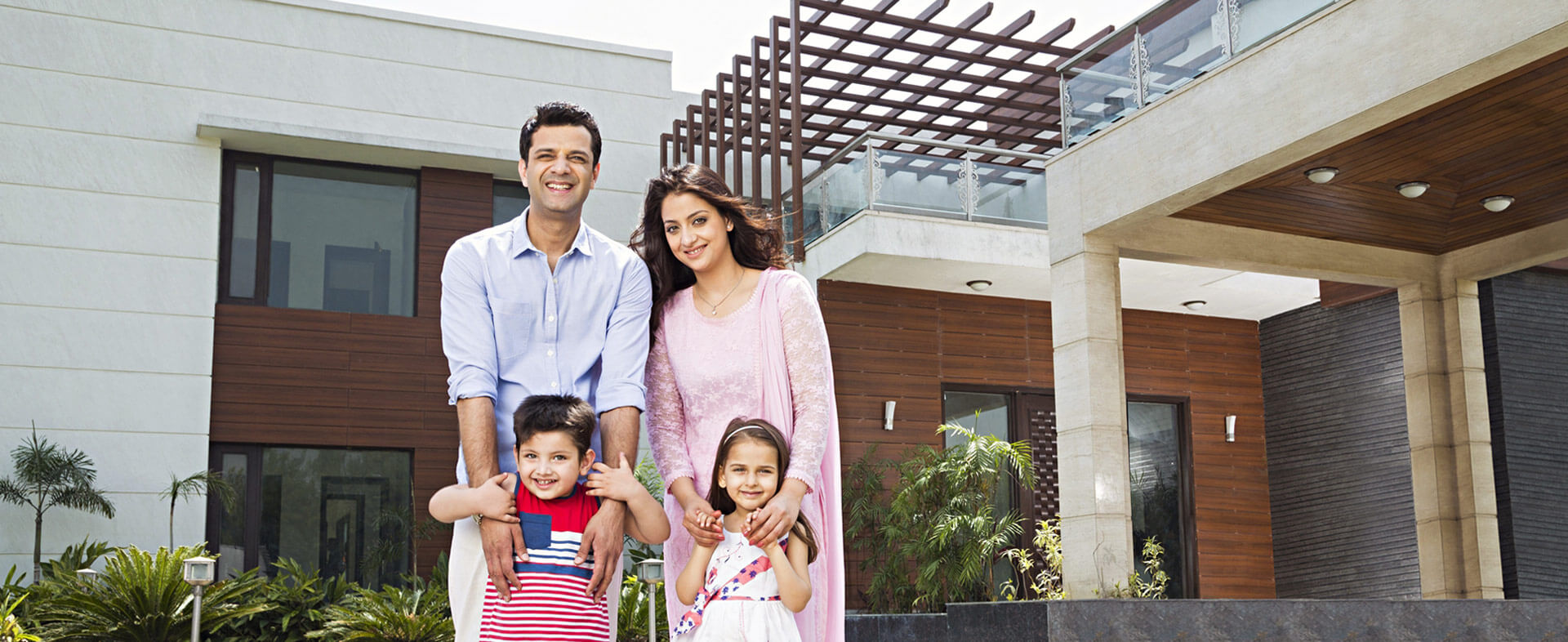 Timely repairs

make them last for generations.
Nothing compares with pleasure of living in your own sweet home. It is well worth the pain you took building it. With the help of some proactive steps, you can ensure that your home remains as new and beautiful as it is today. Preventive maintenance costs less than major repairs.
As your family and fortunes grow you may also want to build additional rooms or floors.
In this section we will provide some handy tips on preventive maintenance and what steps you need to take if you plan to add on to your existing home.
How do I fix cracks and leaks?

Adequate curing for the right duration at the time of construction is one way to minimize the onset of cracks. However with the passage of time cracks and leaks to occur. Minor ones can be fixed with paints and touch ups. Others would need skilled masonry work such as stapling, guniting or grouting depending on the extent of the damage. Consulting an expert is recommended before undertaking such work.

Which cement is the best for re-cementing walls and roofs?

PPC is most suitable for re-cementing the walls and roof because of its high compressive strength.